Loss Prevention
With our Loss Prevention services, our mission is to help policyholders avoid unforeseen harm and financial loss. We help protect your properties while also increasing safety in our communities by identifying potentially dangerous hazards and offering valuable risk management advice.
Loss Prevention Assistance
For existing policyholders, Kent & Essex Mutual Insurance Company will pay 50% of expenses incurred by "you" (up to a maximum of $1000) for the installation in your dwelling of an emergency backup system. Please download the brochure below and contact your broker for more information.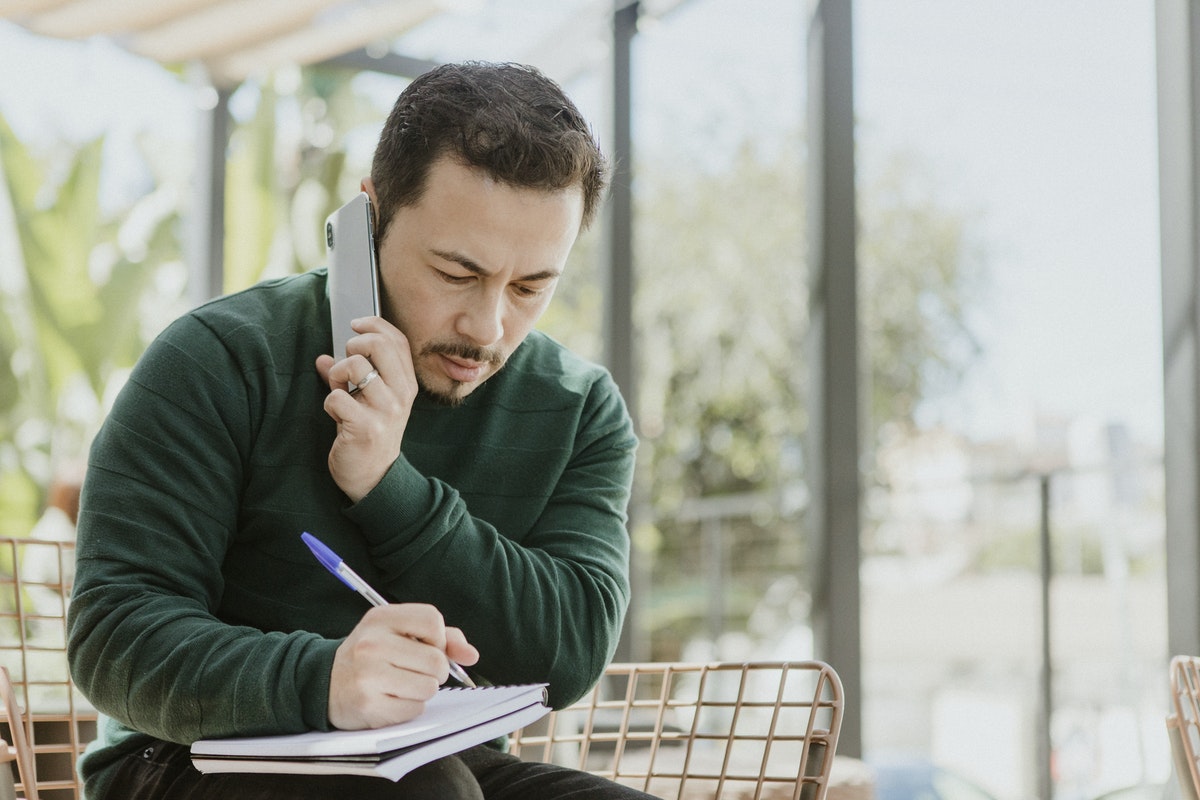 Blog
7 Ways to Protect Yourself From Loss
Protecting yourself, your business, or your property from enduring a loss is easier than you think. We've compiled our top loss prevention tips so you can feel confident that you're adequately protected.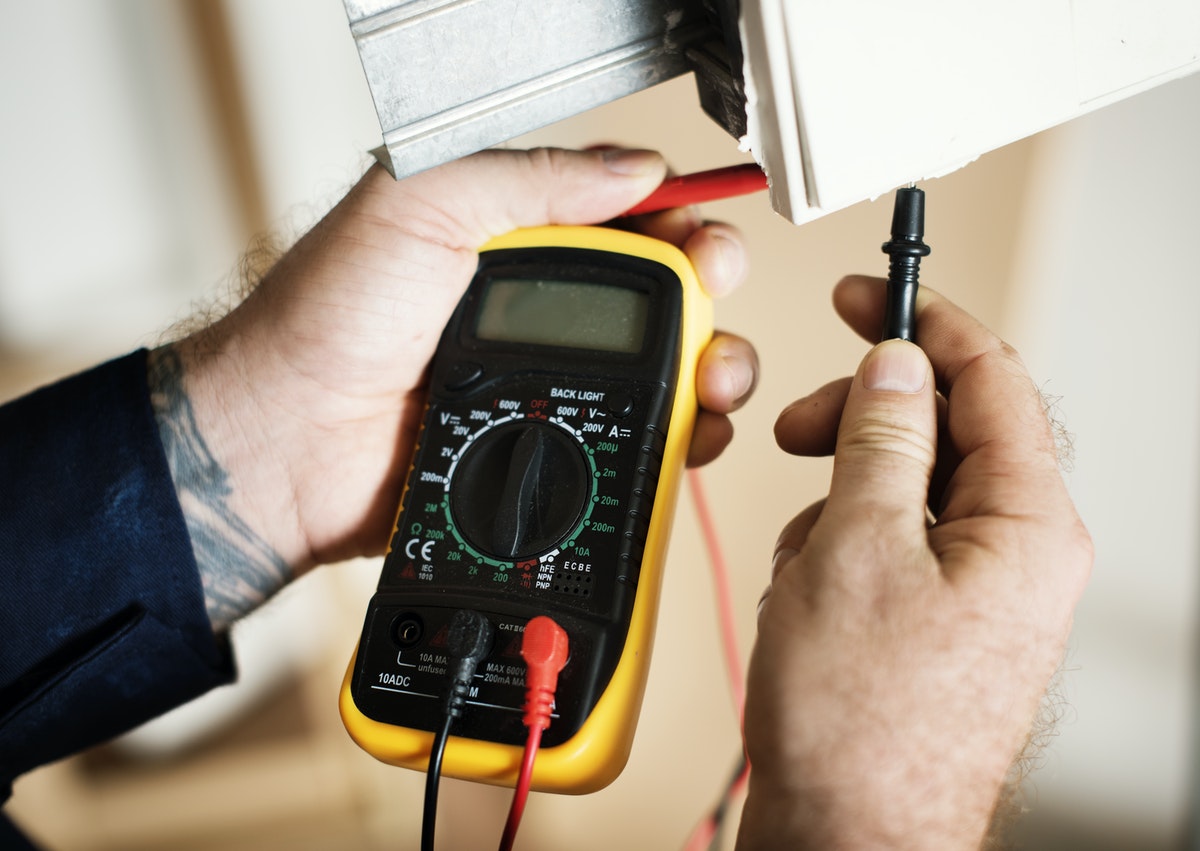 Blog
9 Essential Fire Prevention Tips
Did you know that most fire-related accidents are preventable? To ensure you're protected from potential fire damage, read our essential tips for preventing fires before they happen.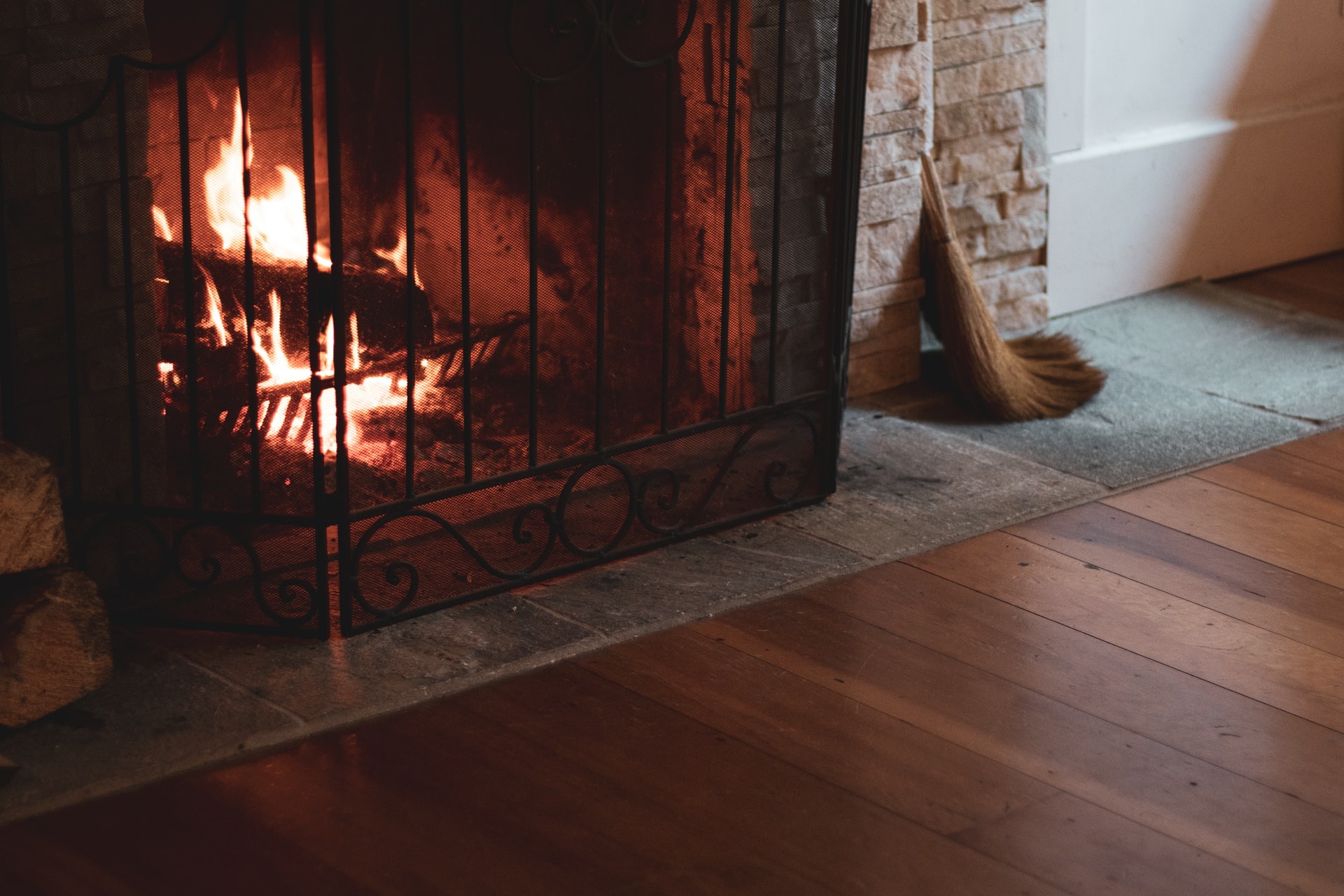 Cybersecurity from Home
In an age of remote work and constant online security threats, learn how to maintain your cybersecurity while working from home.
Claims
Kent & Essex Mutual Insurance has a dedicated team of in-house adjusters to assist with your claim.
Claims