Giving Back
133 Years Serving Ontario's Communities
Since we were founded, giving back has been in our DNA. It's what drives us as a foundational pillar of the communities we serve.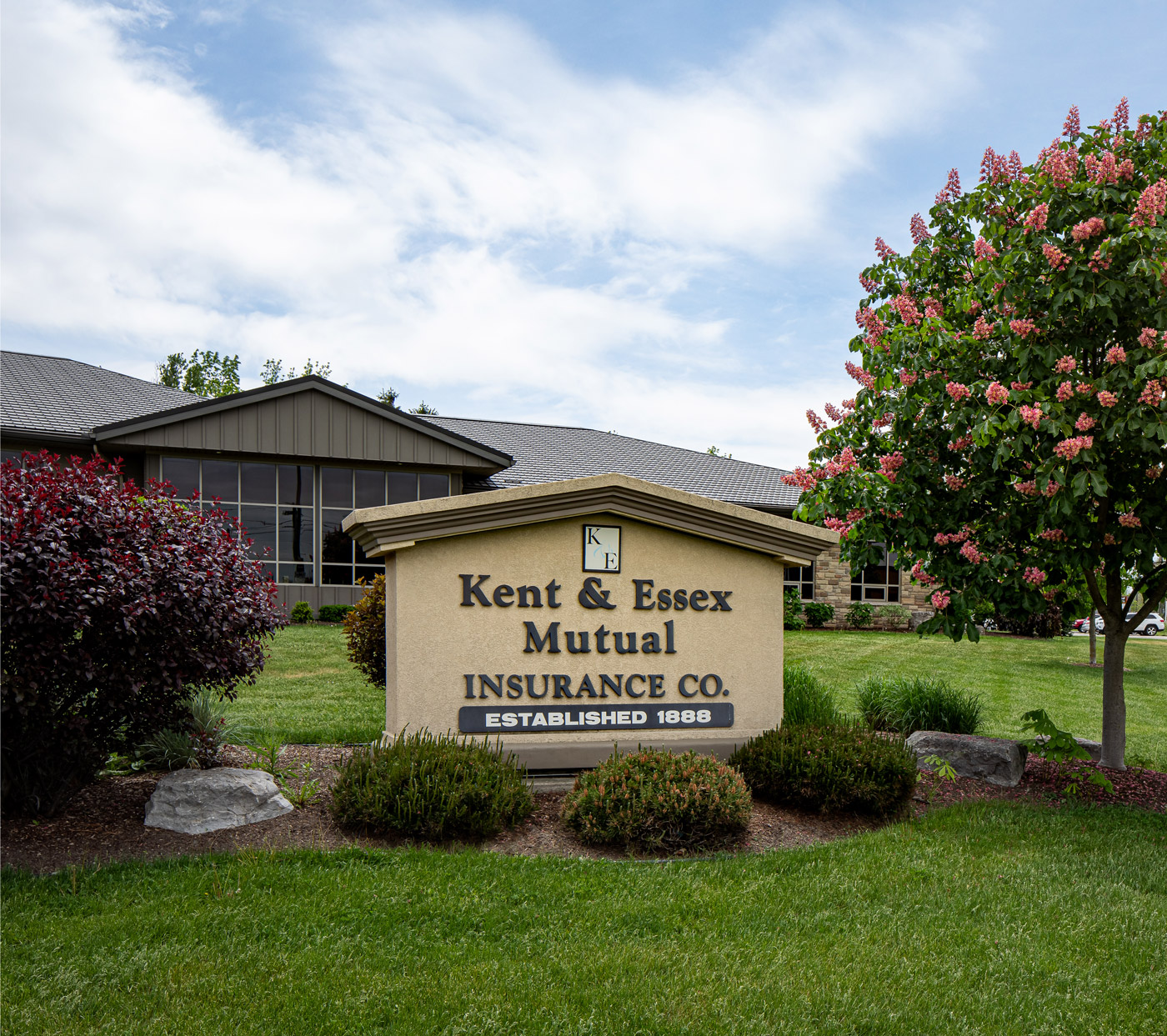 A Legacy of Giving Back
Some of our longest-standing community relationships include working closely with Chatham Kent Hospice Foundation, Erie Shores Health Foundation, Children's Treatment Centre of Chatham-Kent, Chatham Outreach for Hunger, and many more.
Providing Value to our Communities
We're proud to work with more than 40 local charitable organizations across Ontario, to help these initiatives continue to do great work in our communities.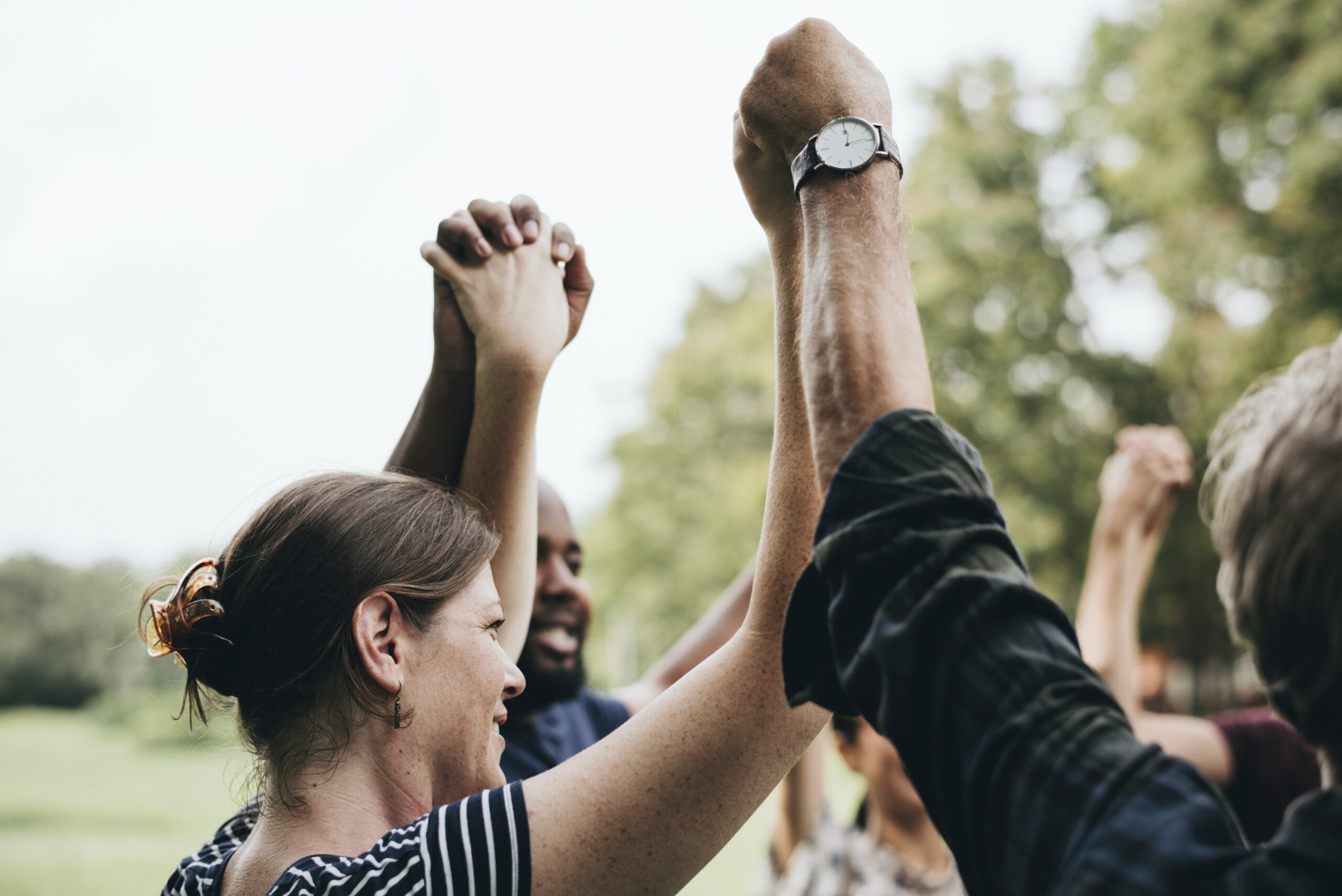 Alzheimer Society of Chatham-Kent
Canadian Cancer Society
Canadian Mental Health Association, Windsor Essex County Branch
Canadian Mental Health Association, Lambton Kent Branch
Chatham Goodfellows
Chatham Outreach for Hunger
Chatham-Kent Animal Rescue
Chatham-Kent Children's Services
Chatham-Kent Hospice
Chatham-Kent Sexual Assault Crisis Centre
Chatham-Kent Victim Services
Chatham-Kent Women's Centre
Children's Treatment Centre Foundation of Chatham-Kent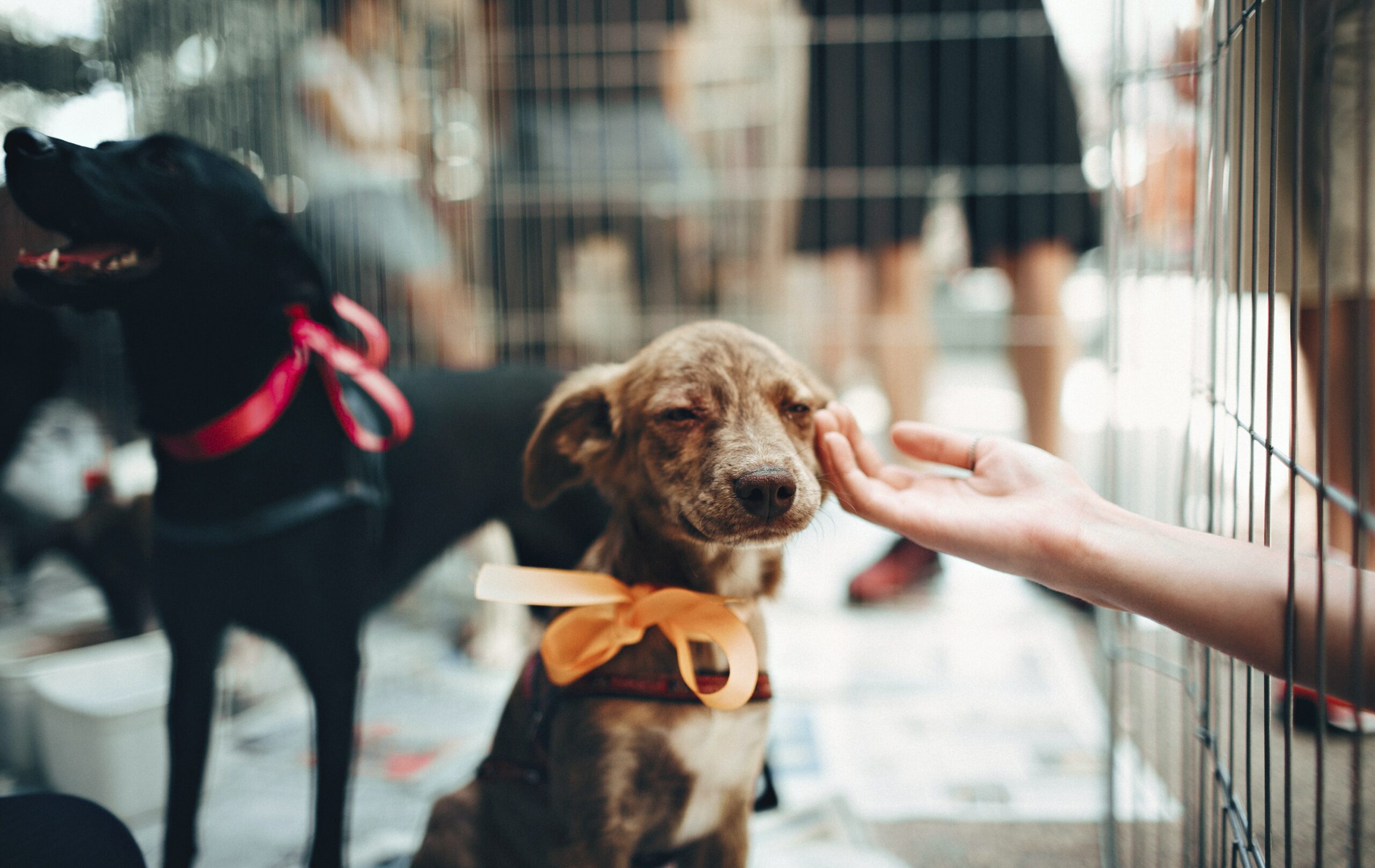 Community Living Chatham-Kent
Darrel S. Moffat Memorial United Church
Erie Shores Health Foundation
Habitat for Humanity C-K
Harvest Bible Church Windsor Inc.
Heart & Stroke Foundation Ontario Hiatus House
Immaculate Conception Parish
Indian Creek Road Public School Booster Club
Kenesserie Camp Incorporated
Kids Help Phone
Learning Disabilities Association of Chatham-Kent
Maple Leaf Cemetery, Tilbury
Mental Health Network of Chatham Kent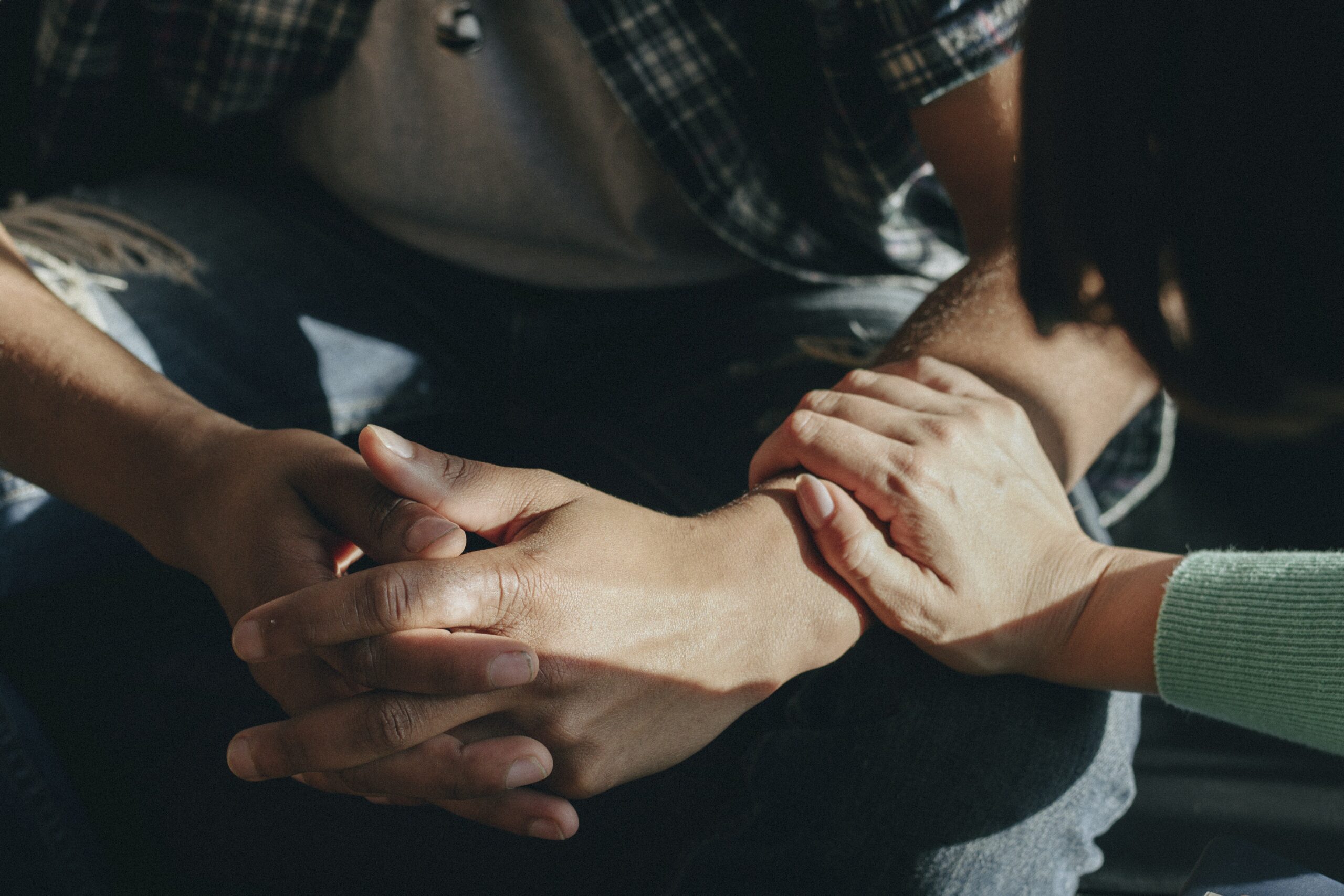 Merlin and Area Kinsmen Park Foundation
Neighbourlink Chatham – Kent
PAWR Pet and Wildlife Rescue
Restorative Justice – C-K
Royal Canadian Legion Branch 18 Poppy Trust Fund (Wallaceburg)
Southwestern Ontario Children's Care Inc. (Ronald McDonald House)
St. Joseph's Hospice Resource Centre of Sarnia Lambton
Street Help Homeless Centre of Windsor
The Carlo Rossini Memorial Diabetes Foundation
The Hospice of Windsor and Essex County Inc.
The Royal Canadian Legion Chatham Poppy Fund The Salvation Army Chatham-Kent Ministries
Voice of Triumph Ministries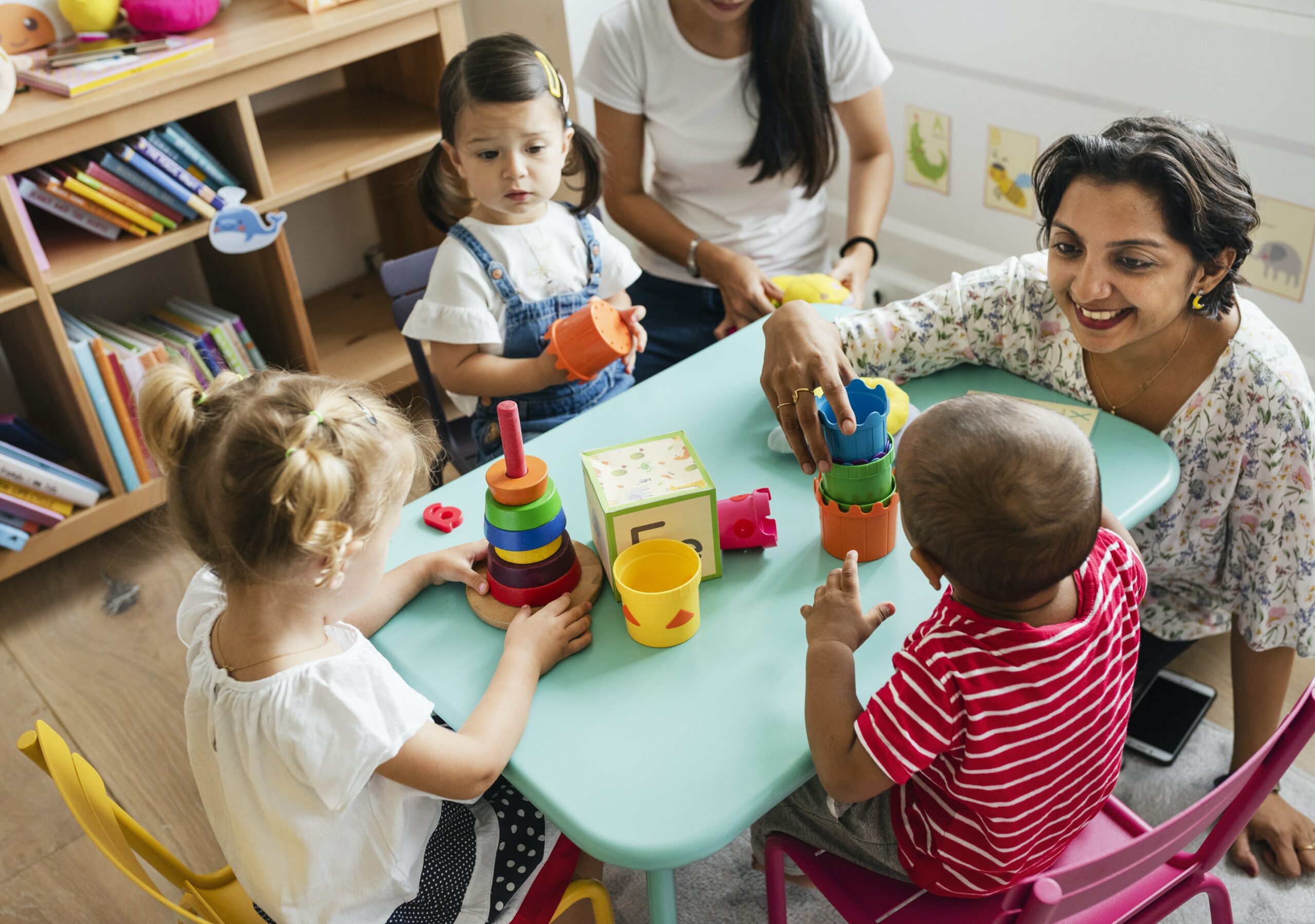 Testimonials from Scholarship Program
Thank you very much for your generous scholarship award. Being recognized as a worthy recipient for my academic and extracurricular efforts in high school is truly an honour. The Community is blessed to have organizations like yours giving back to it.
I want to offer my sincerest gratitude to Kent & Essex Mutual Insurance for your generosity in organizing and offering this scholarship. Your care for local communities is evident through generous programs such as this one, and your investment in the future is an excellent asset to our area and the world. I feel privileged to be able to use this scholarship to help support my post-secondary education.
Thank you for choosing me to receive a scholarship this year. I greatly appreciate it as I have many years of schooling to complete to become a veterinarian. Thank you so much.
Thank you for allowing students to win scholarships through this company. Post-secondary education is costly, and your contribution is exceptionally generous. Thank you for taking the time to read all the applications sent to you and for choosing me as the recipient of the award. I'm looking forward to all the adventures that await me in college. Although I am nervous about moving so far away from home, I'm excited to be independent, meet new people, and expand my knowledge. I will remember that your scholarship helped me to get where I need to be.