Careers
At Kent & Essex, we are proud of the bright, unified, and passionate team we have built over the years. We are always looking for motivated and thoughtful people to join us! Browse our career openings below to get started.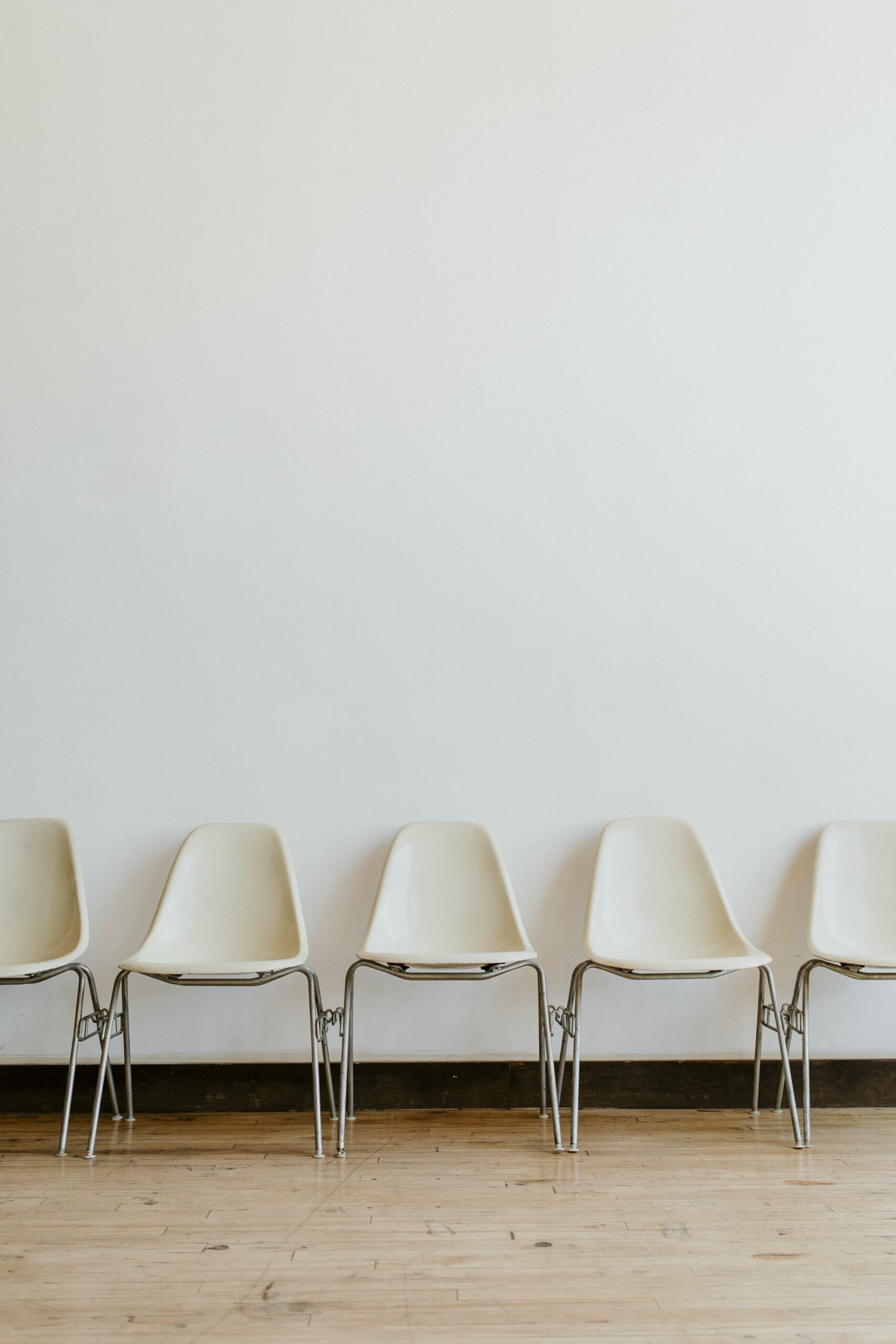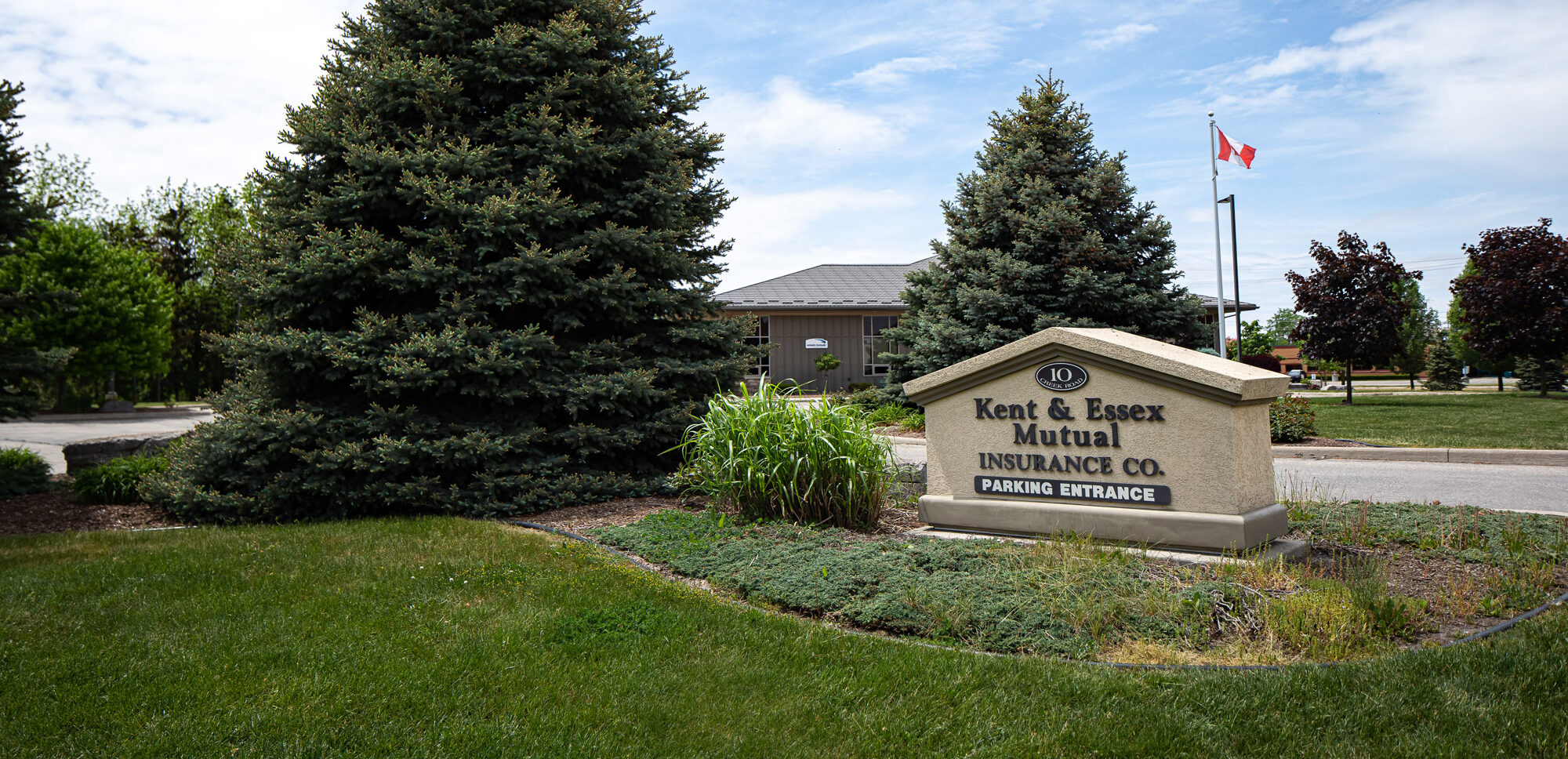 Employee Testimonials
Even as a newer employee at a rapidly growing company, at Kent & Essex, I always feel valued and appreciated. I like my job because I see the adjusters helping customers navigate difficult situations by understanding their needs every day. It shows that Kent & Essex has maintained small-town values, providing customers with exceptional personalized service, despite growing significantly.
Claims Administrator
Kent & Essex treat their employees with respect. The office is beautiful, and having the option to work remotely is ideal. The compensation, benefits package, and pension are all very competitive. I've taken several exciting training and career-focused courses throughout my time here, and they've covered costs in many cases. They also encourage us to attend events and conventions to build relationships with other insurance professionals. On top of this, they are very empathetic when dealing with health and value work/life balance. Overall, Kent & Essex is a great place to work.
Manager of Property Underwriting
I consider myself very fortunate to work at such a fantastic company. It has a professional atmosphere, yet everyone is so down to earth and friendly to work with. It truly is an enjoyable and fulfilling place to be!
Senior Risk Assessor
I have been with Kent & Essex for just over one year. I was in a Personal Lines Broker role for 28 years, and it was time for a change. The choice to join Kent & Essex was one of the best decisions I've ever made. I love my team and look forward to starting each day among all my coworkers' cheerful, smiling faces.
Auto Underwriter
Available Job Listing
Kent & Essex Mutual Insurance is a well-established local mutual insurance company that prides itself on professional, friendly customer service provided by a team of insurance professionals who understands our policyholder needs and put our customers first. By joining the Team at KENT & ESSEX MUTUAL INSURANCE your career is headed in the right direction! Our office is located in Chatham, Ontario.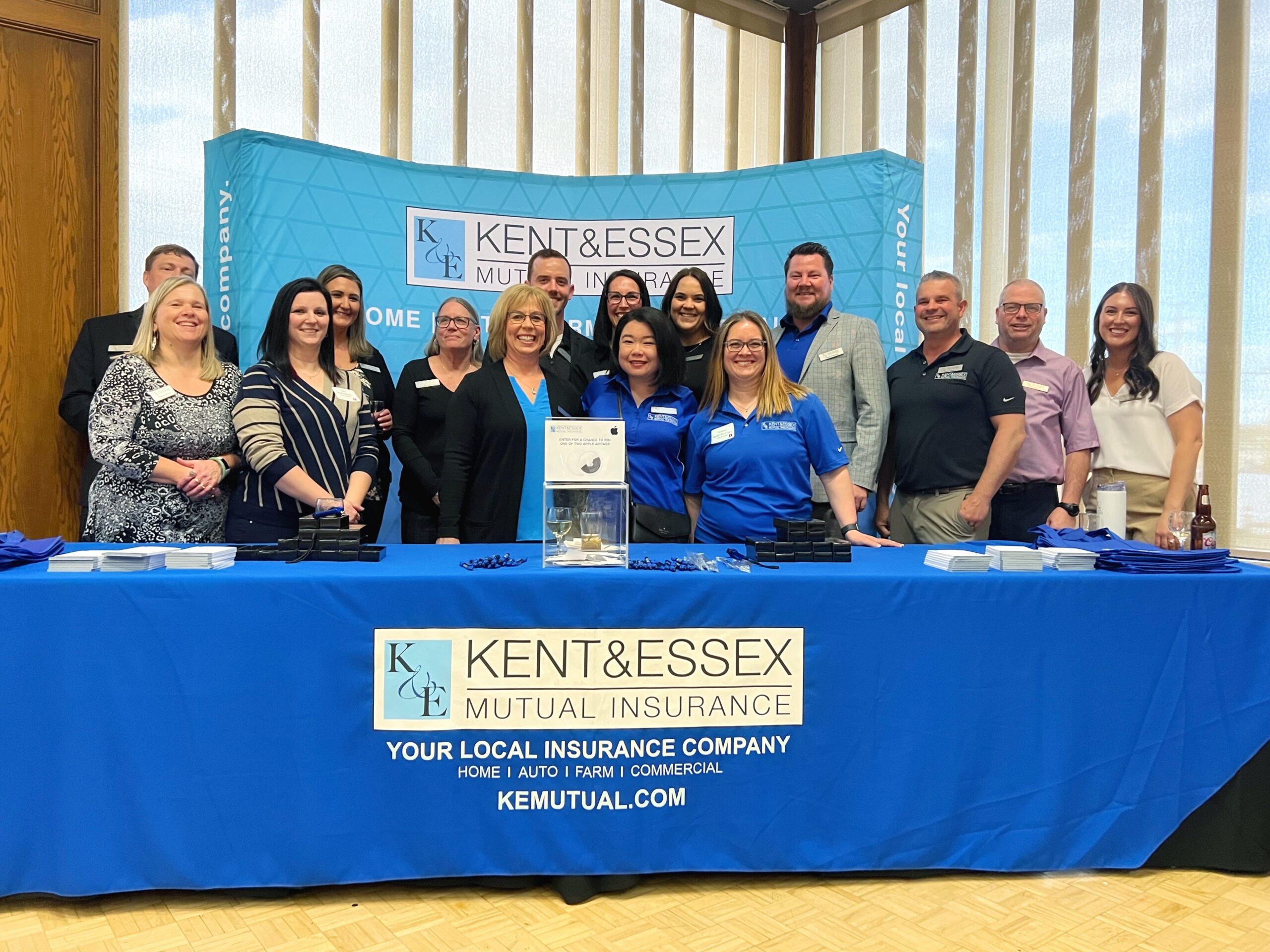 Thank you for your interest in joining our team at Kent & Essex Mutual.
If you don't see the right job posted for you, or oddly enough we have no jobs posted at this time, you can email your resume to hr@kemutual.com. We are always looking for dedicated, hard-working, and passionate people to join the Kent & Essex Mutual team.