Claims
All claims should be reported as soon as possible after your loss.

During normal business hours:
Please contact your insurance broker directly.

After-hours emergency claims service:
1.800.265.5206 (Option 1)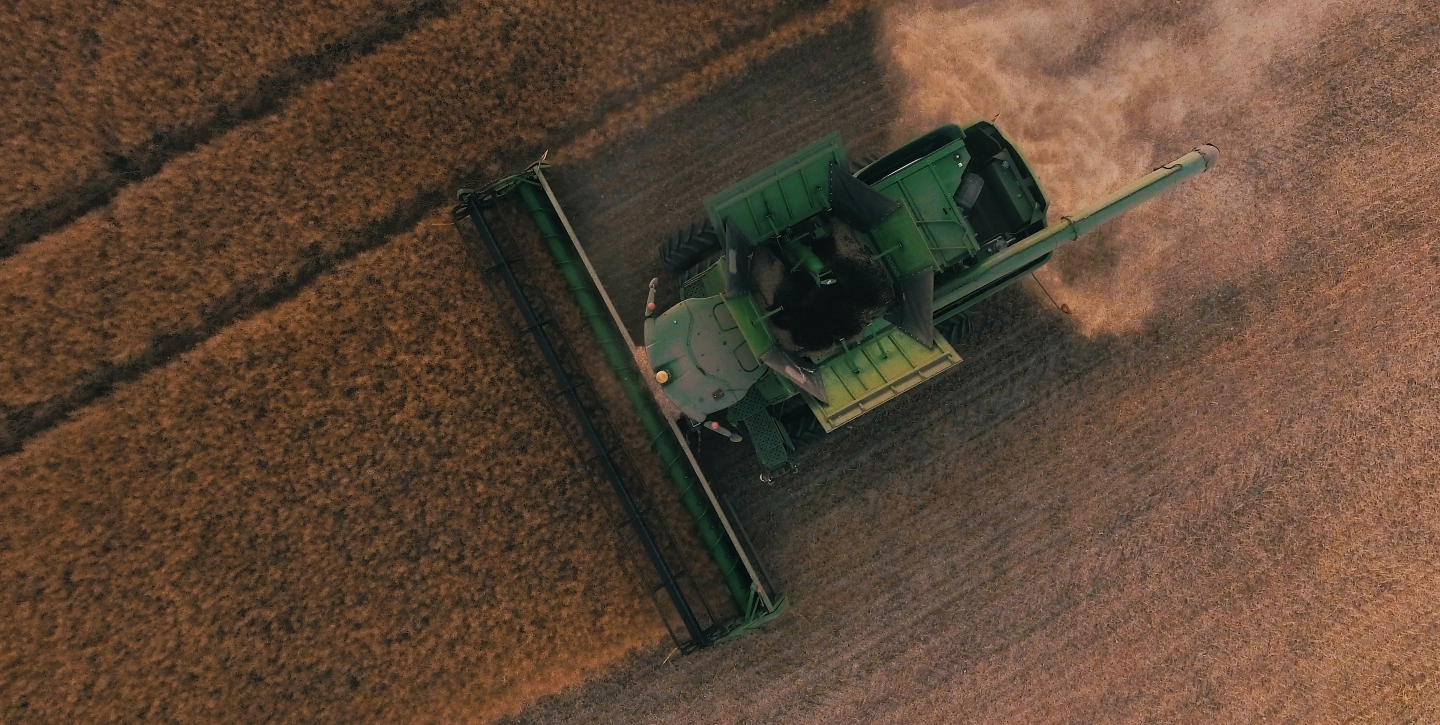 We understand that an insurance claim can be stressful. That's why we are committed to delivering excellent and personalized claims experience. Our team of dedicated claims professionals will work closely with you to make your experience stress-free so you can get back on track as quickly as possible.
Claims Experience Feedback
Let Us Know How Your Claims Experience Was
Have you recently had a claim with us? We strive to continuously improve and ensure that you receive excellent claims service from us. Please share your recent claims experience with us by completing this three-minute survey. Your feedback is important to us and is greatly appreciated.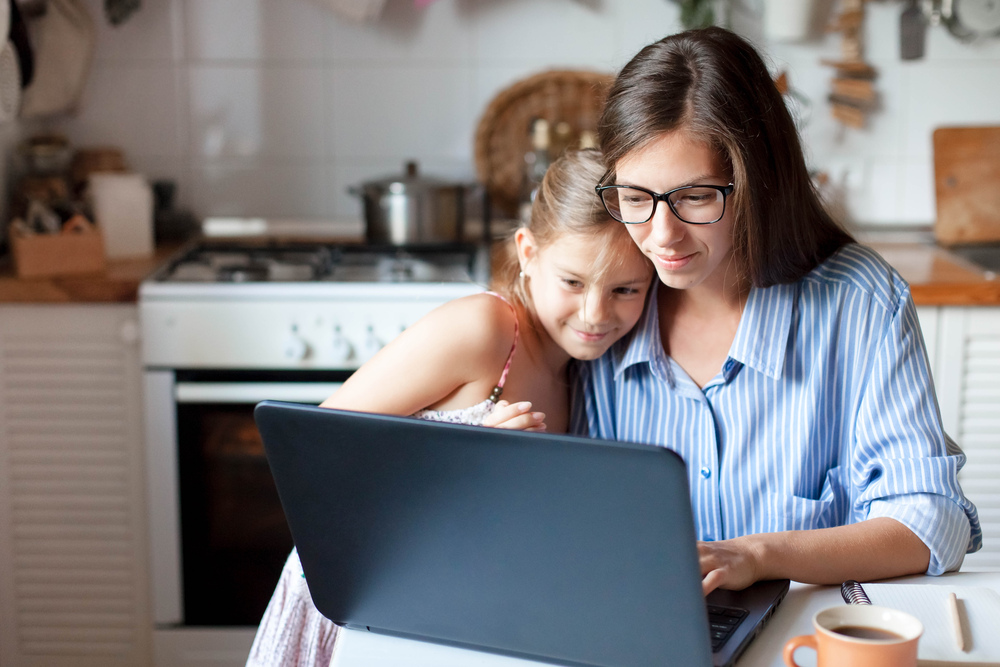 Google & Facebook Reviews
Rate Us On Google & Facebook
It is your ratings and reviews that drive our service excellence. Can you please take a moment to give us an online review?