About Kent & Essex Mutual Insurance
Kent & Essex Mutual Insurance has been providing Ontarians with reliable insurance protection since 1888. We are one of over 40 Mutual Insurance companies in Ontario that make up one of the most robust insurance networks globally and a proud member of the Ontario Mutual Insurance Association. Because we are a Mutual company, we are wholly owned by our policyholders and do not have shareholders. That means that when the company is profitable, earnings are redistributed amongst our policyholders via a refund of surplus.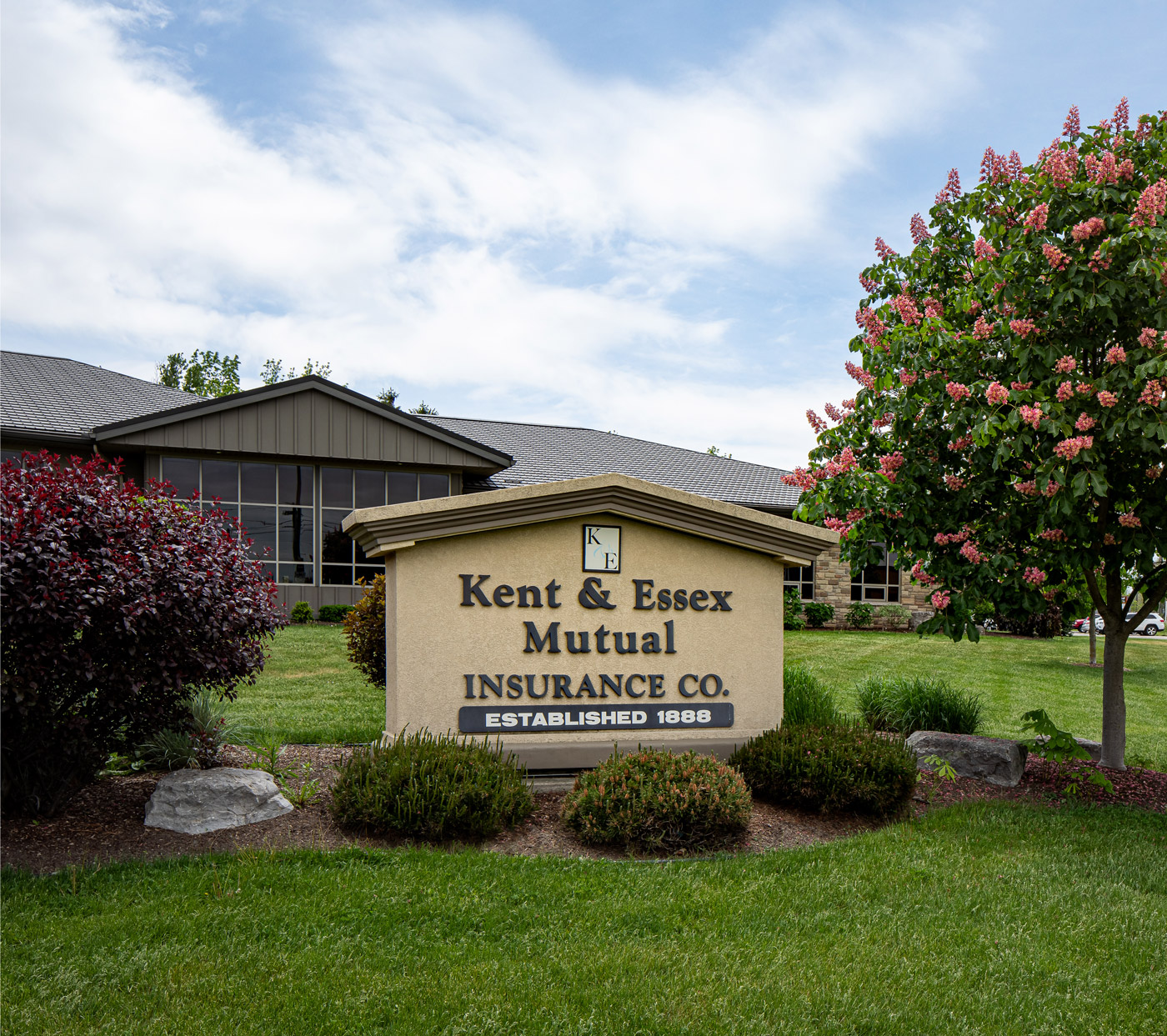 Over the years, we have grown into a stable and profitable company specializing in home, auto, farm, and commercial policies, made available through a network of independent insurance brokers throughout Southwestern Ontario.
We pride ourselves on maintaining small-town values and offering our policyholders high-quality insurance products at competitive prices. We support and work closely with charitable organizations and other local projects as part of our promise to help Ontario's communities thrive.
We provide policyholders with industry-leading knowledge and exceptional customer service. Our in-house adjusters are here to guide you through the claims process and we provide a 24-hour emergency claims service.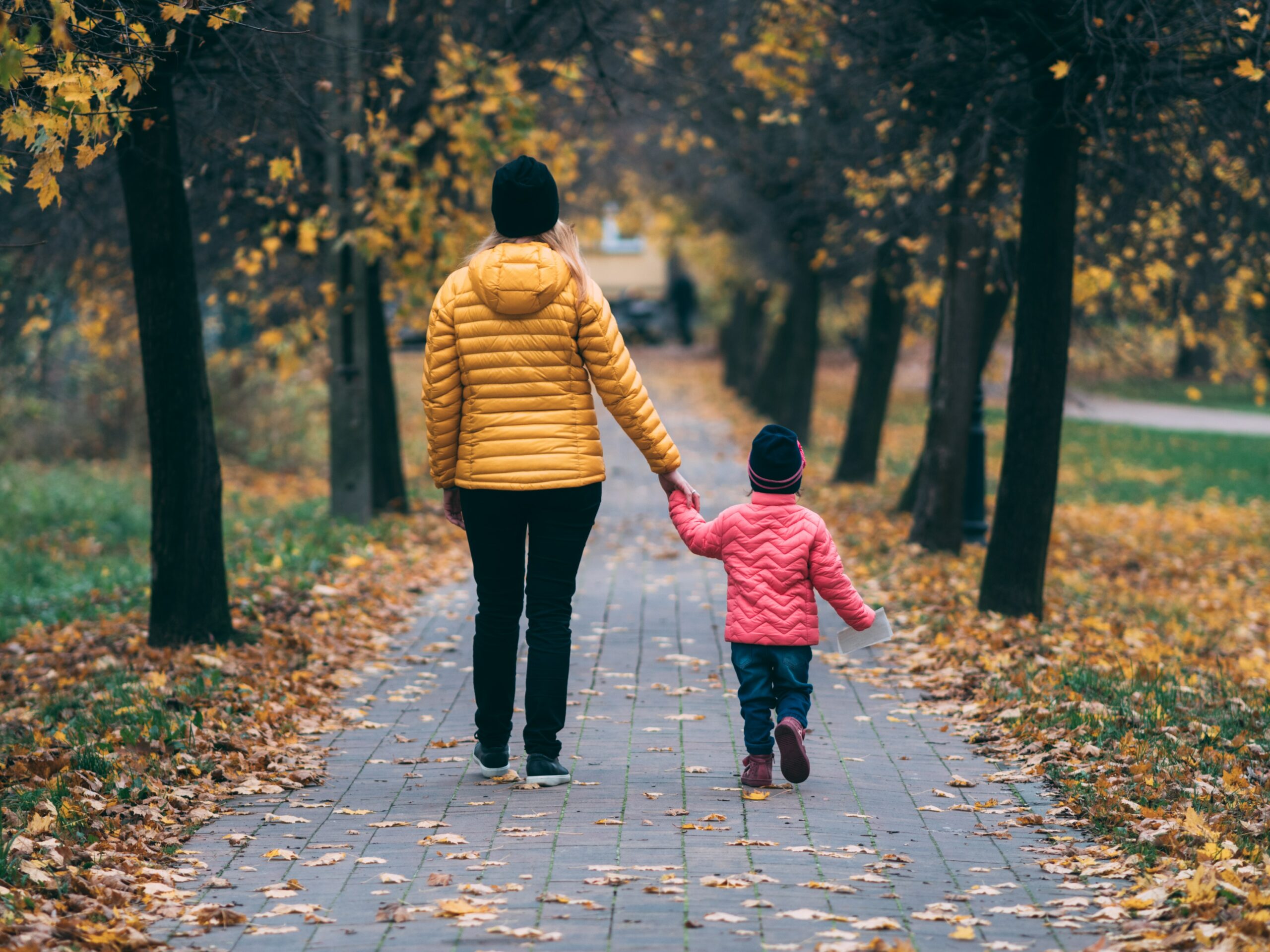 Our Vision
To be an innovative insurance leader providing peace of mind to our members and partners by protecting what matters most.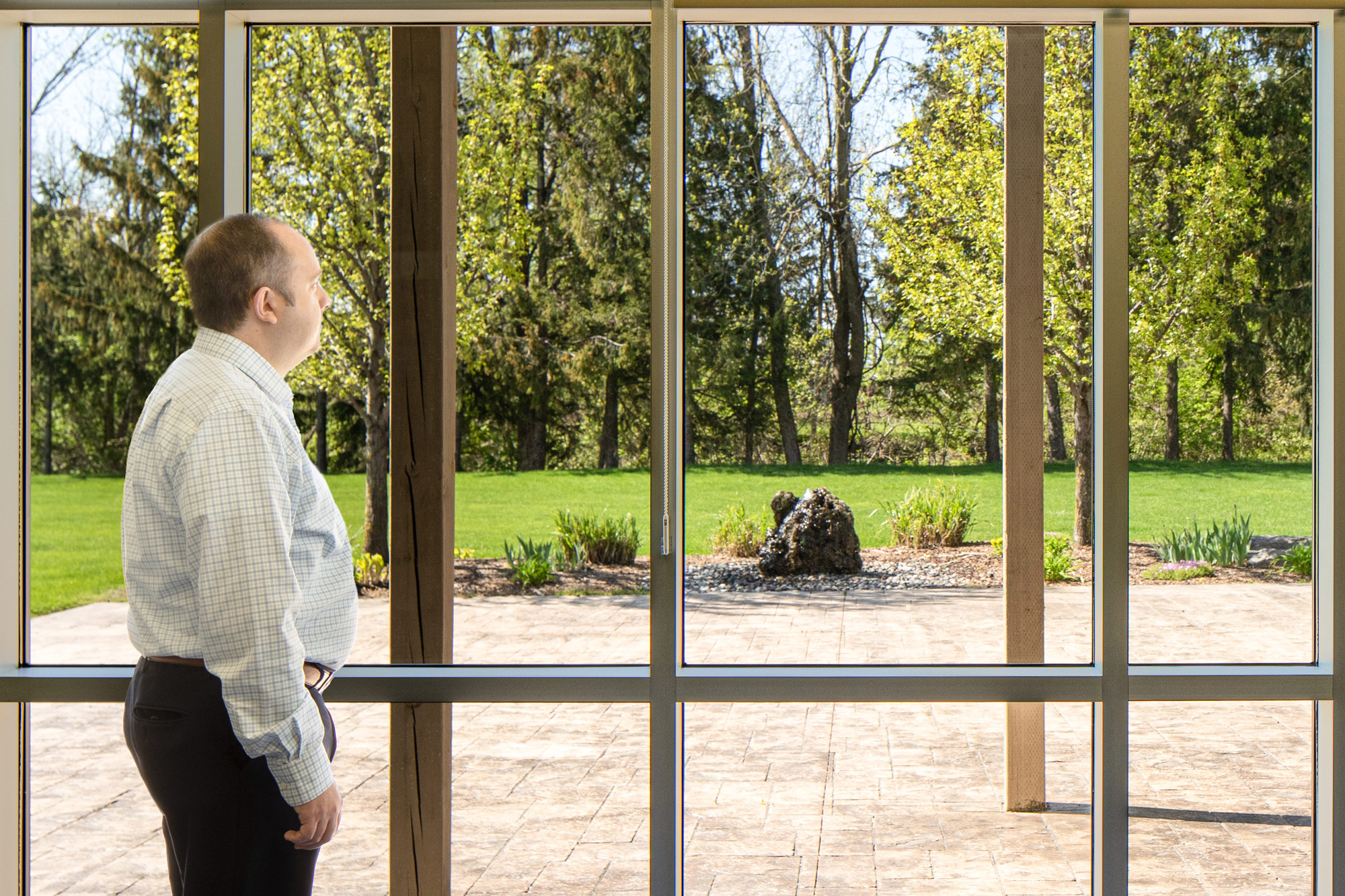 Our Mission
Kent & Essex Mutual is a financially secure mutual insurance company dedicated to providing our customers with exceptional service, expertise, and personalized insurance solutions. We are proud to be part of the communities we serve.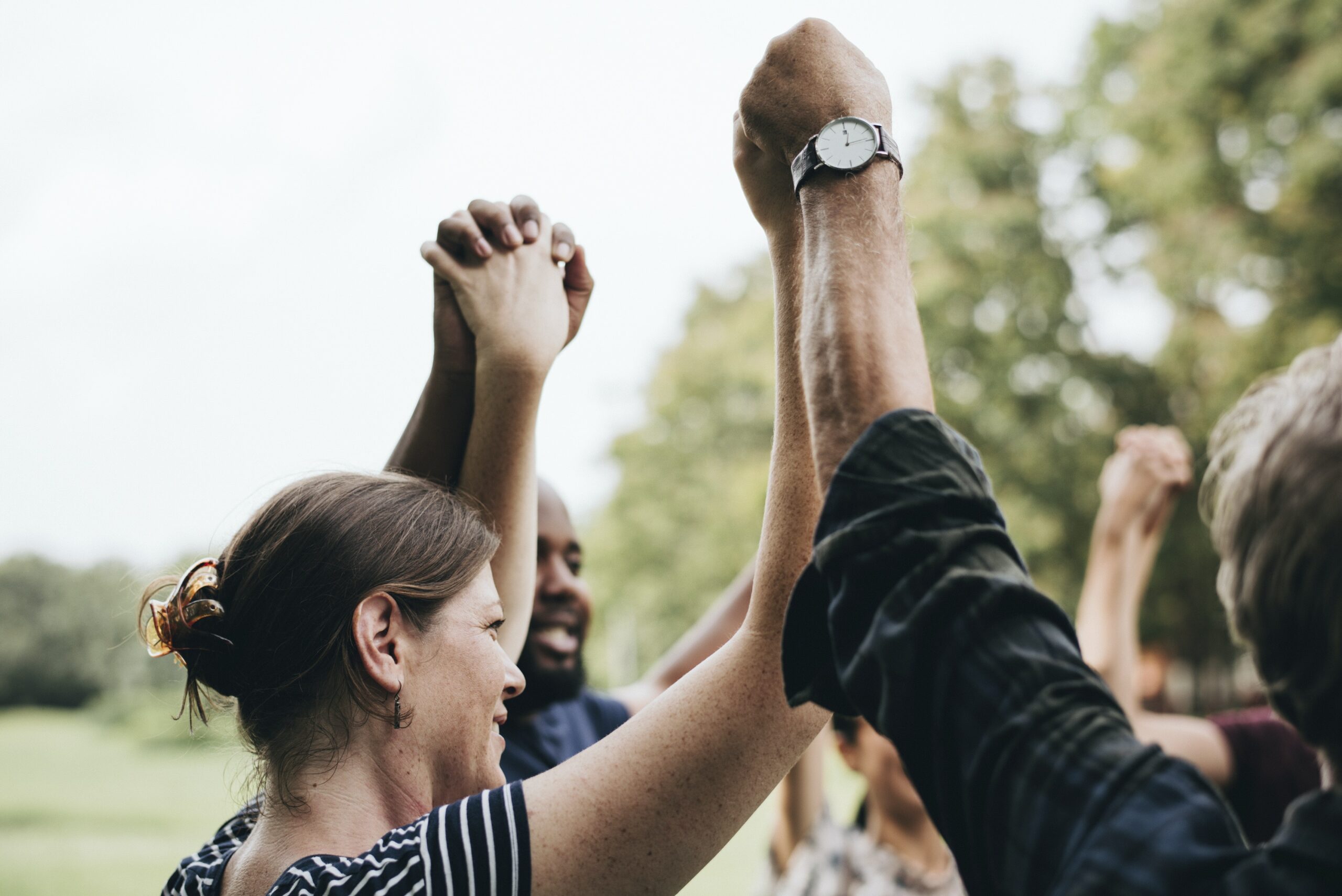 Our People
Our qualified and caring staff members understand the unique insurance needs of the communities we serve and are committed to delivering an outstanding customer experience at every touchpoint.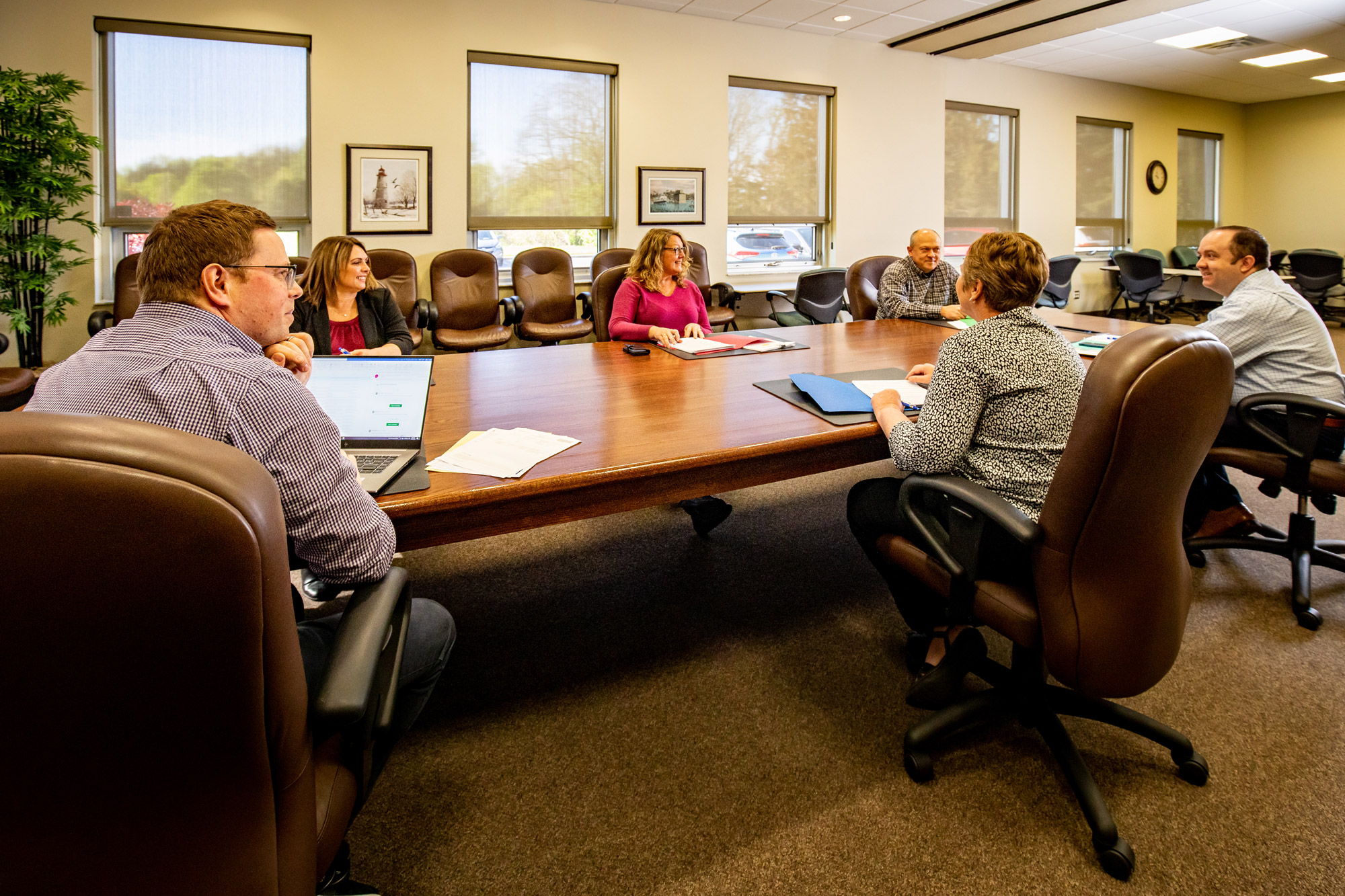 Claims
Kent & Essex Mutual Insurance has a dedicated team of in-house adjusters to assist with your claim.
Claims