Backyard pools are a lot of fun, but they also pose many dangers. Safety should always be a top priority to prevent any pool accidents. Statistics from the Canadian Government indicate that in the last 10 years, 55% of drownings occurred in swimming pools with 53% of these cases involving children and infants aged 4 years or younger.
Here are ten simple steps families can take to prevent pool accidents.


1. Fence Up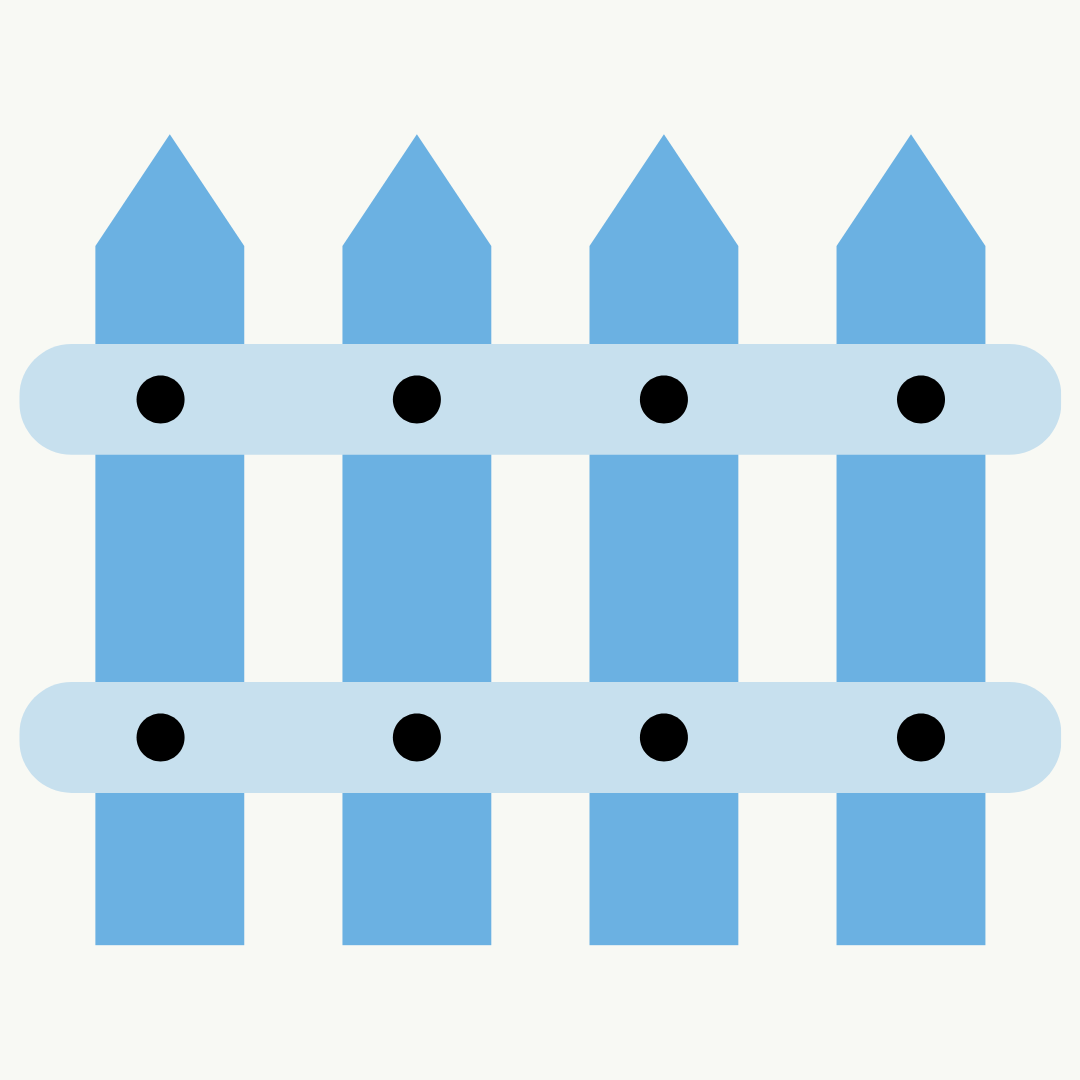 Always refer to your local municipal by-law requirements before installation. Generally, the recommended pool fence height is at least 1.5 metres (5 feet). The fence should enclose the pool all the way with gaps through or under the fence that are no larger than 10 centimetres (4 inches). The gates must be self-closing and self-latching. The locks should be beyond a child's reach and should be located inside the enclosure at a minimum height of 1.35 metres (4 feet 6 inches) from the ground. The links on a chain-link fence should be no greater than 3.8 centimetres (1.5 inches).

2. Enter Water With Feet First
Backyard pools are not safe for diving. Everyone should always enter the pool with their feet first.






3. Have An Emergency Plan & Lifesaving Equipment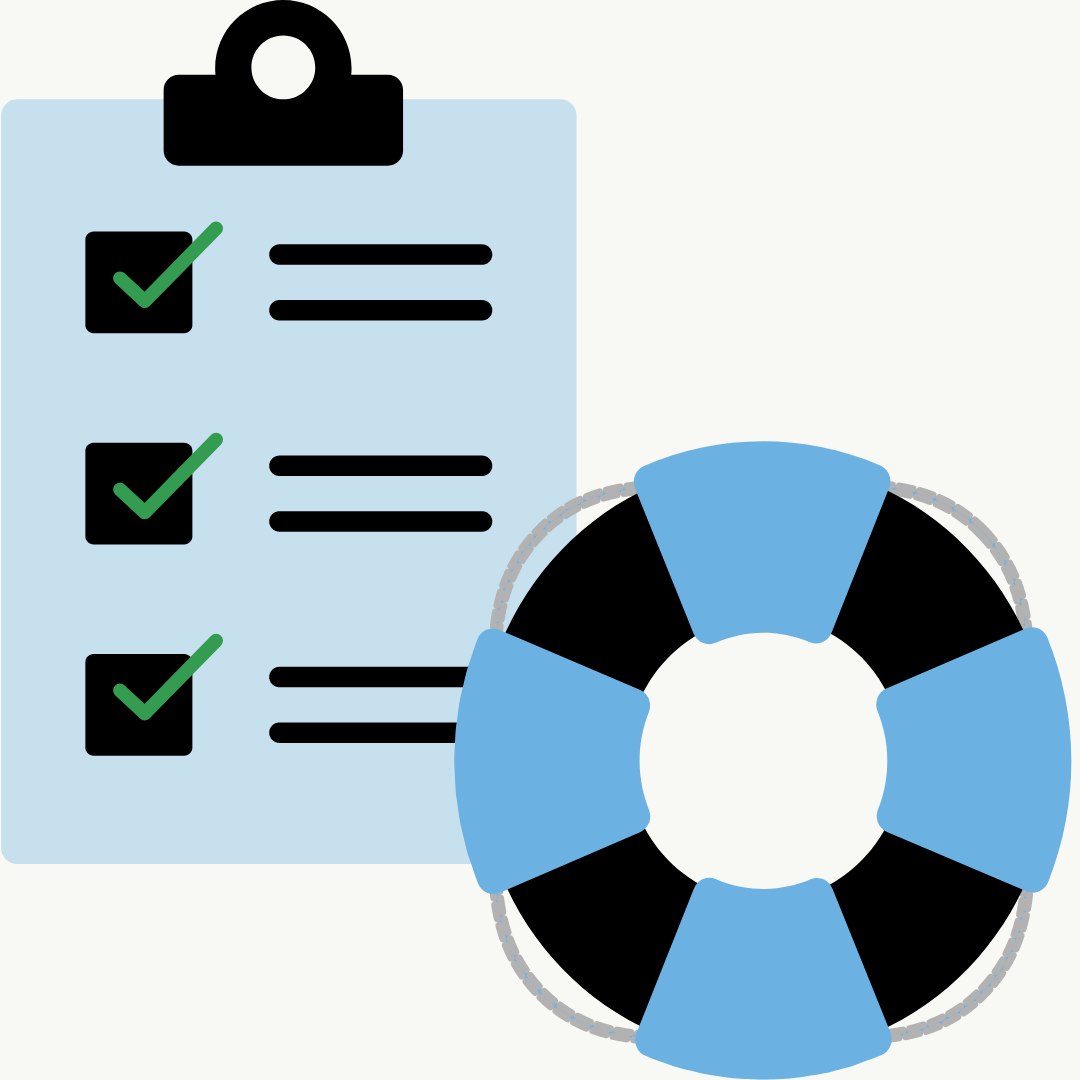 Create an action plan to follow during an emergency such as what to do and who to call. Have readily accessible reaching or throwing assists such as a safety ring with rope, a first aid kit and a phone at the pool. Ensure that everyone who uses the pool is familiar with this.



4. Keep Deck & Pool Clear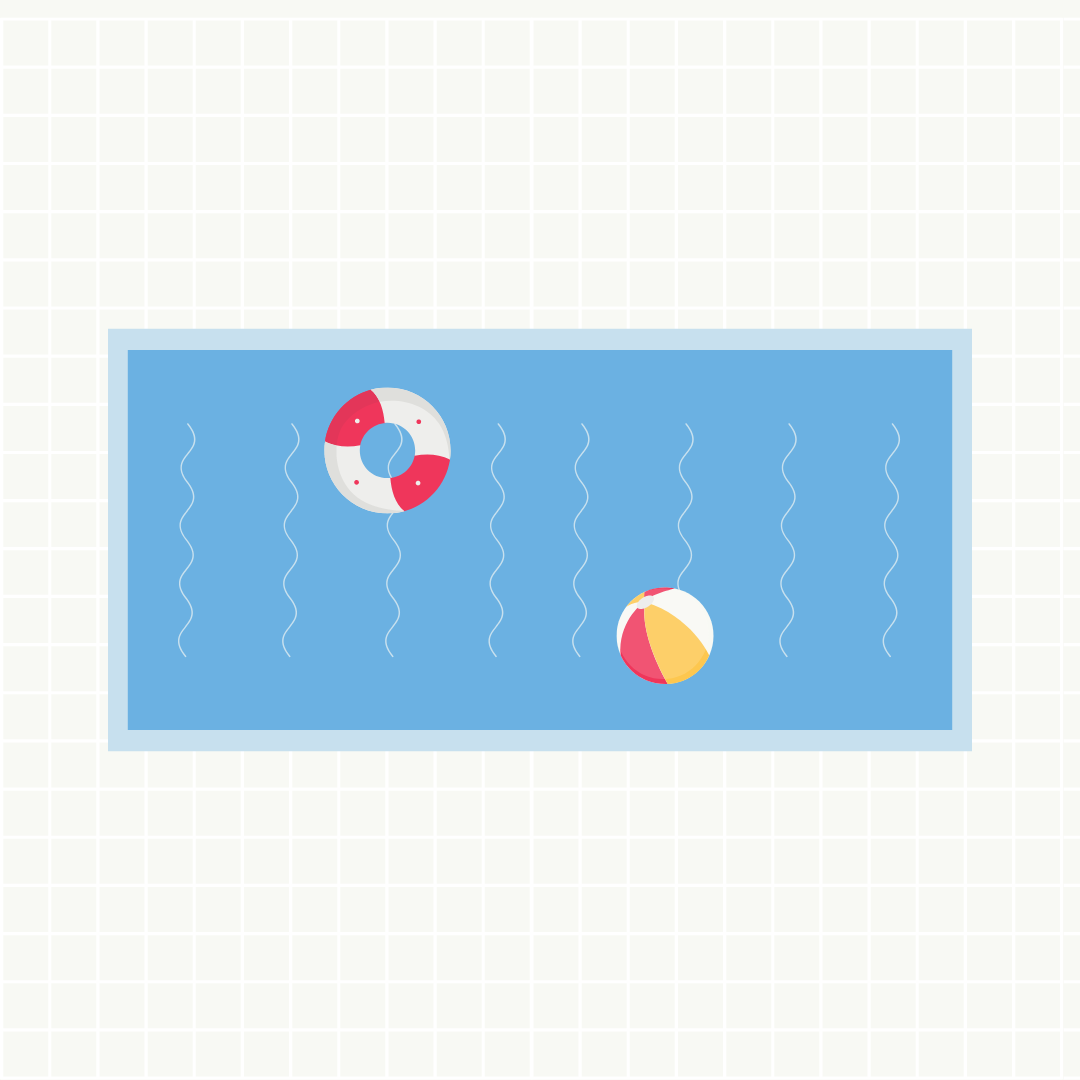 Ensure that the pool deck is free from toys, debris and clutter in case of an emergency. Garden furniture and tools should be kept away from the pool fence to prevent children from climbing on them to get over the fence and into the pool. Above-ground pools should have the ladder or steps removed when not using.


5. Keep Pool In Tip-Top Condition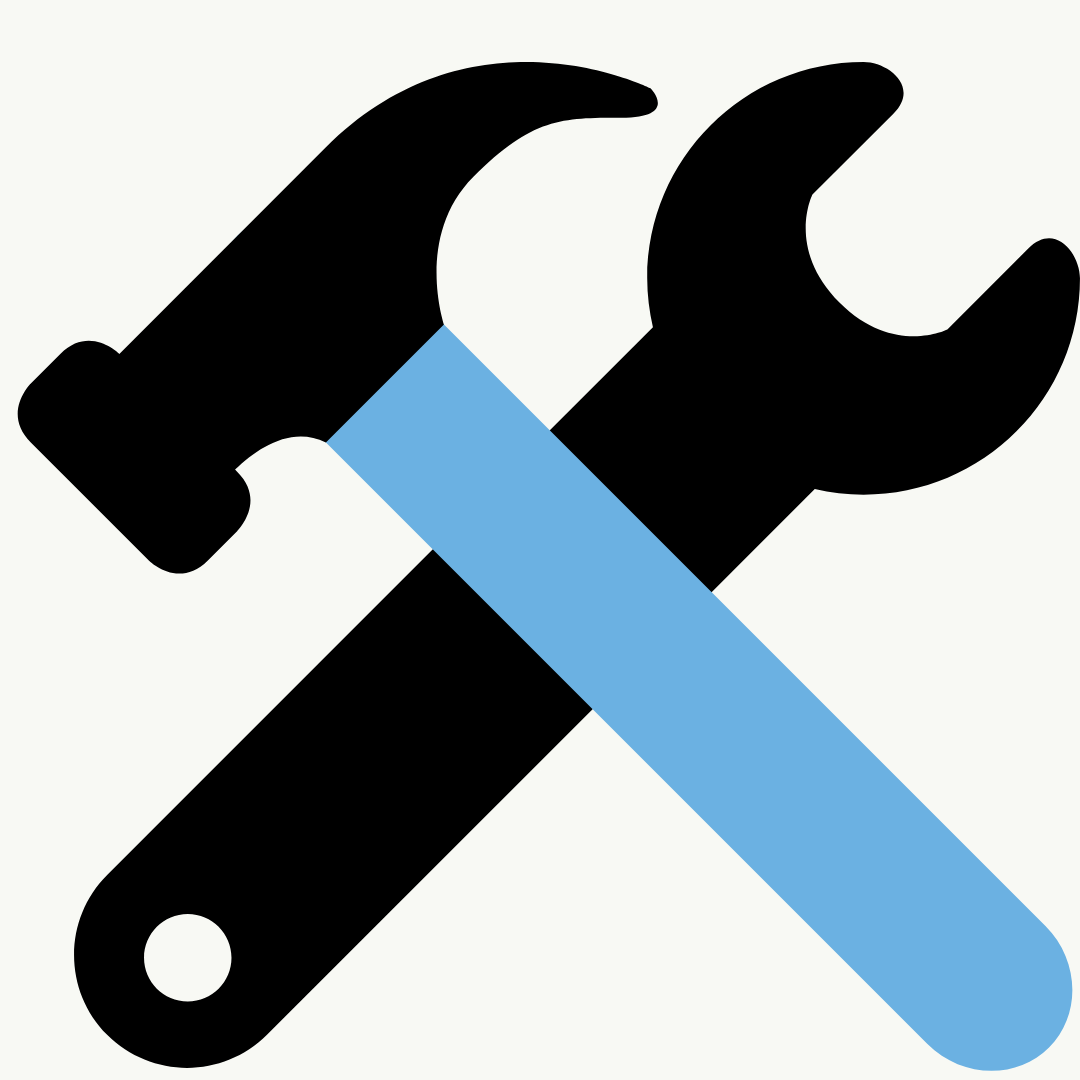 Ensure that the pool is free from any defects including the pool's drain cover that protect against the powerful vacuum pump that could suck in someone's arm or leg and trap the person underwater.




6. No One Should Swim Alone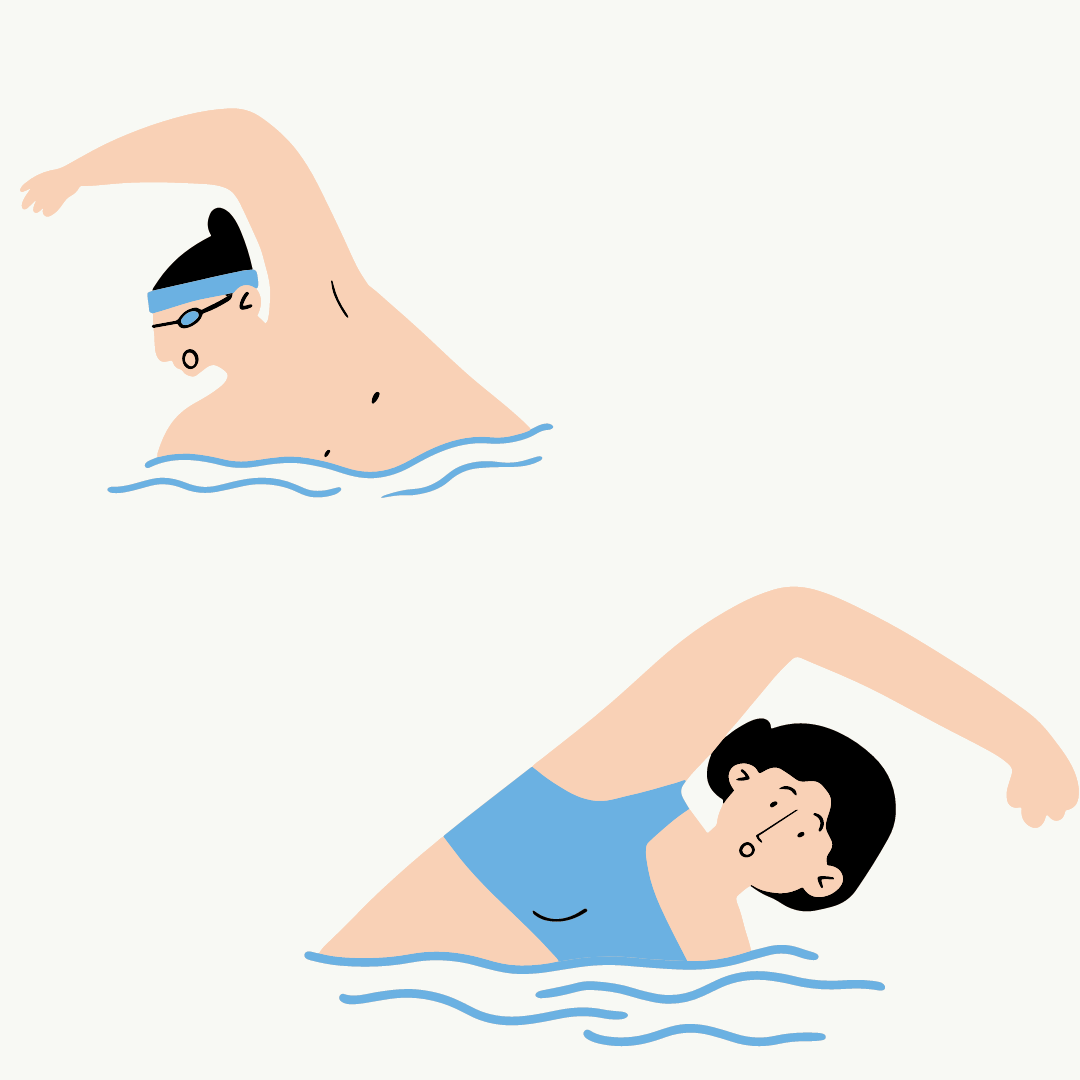 All children using the pool should have an adult supervision. Always give your full attention which means no phones, no electronic devices, no books and other distractions. Even when an adult uses the pool, it is recommended to have another person around to help in case of emergency.


7. Get Young Kids To Wear Lifejackets Or PFDs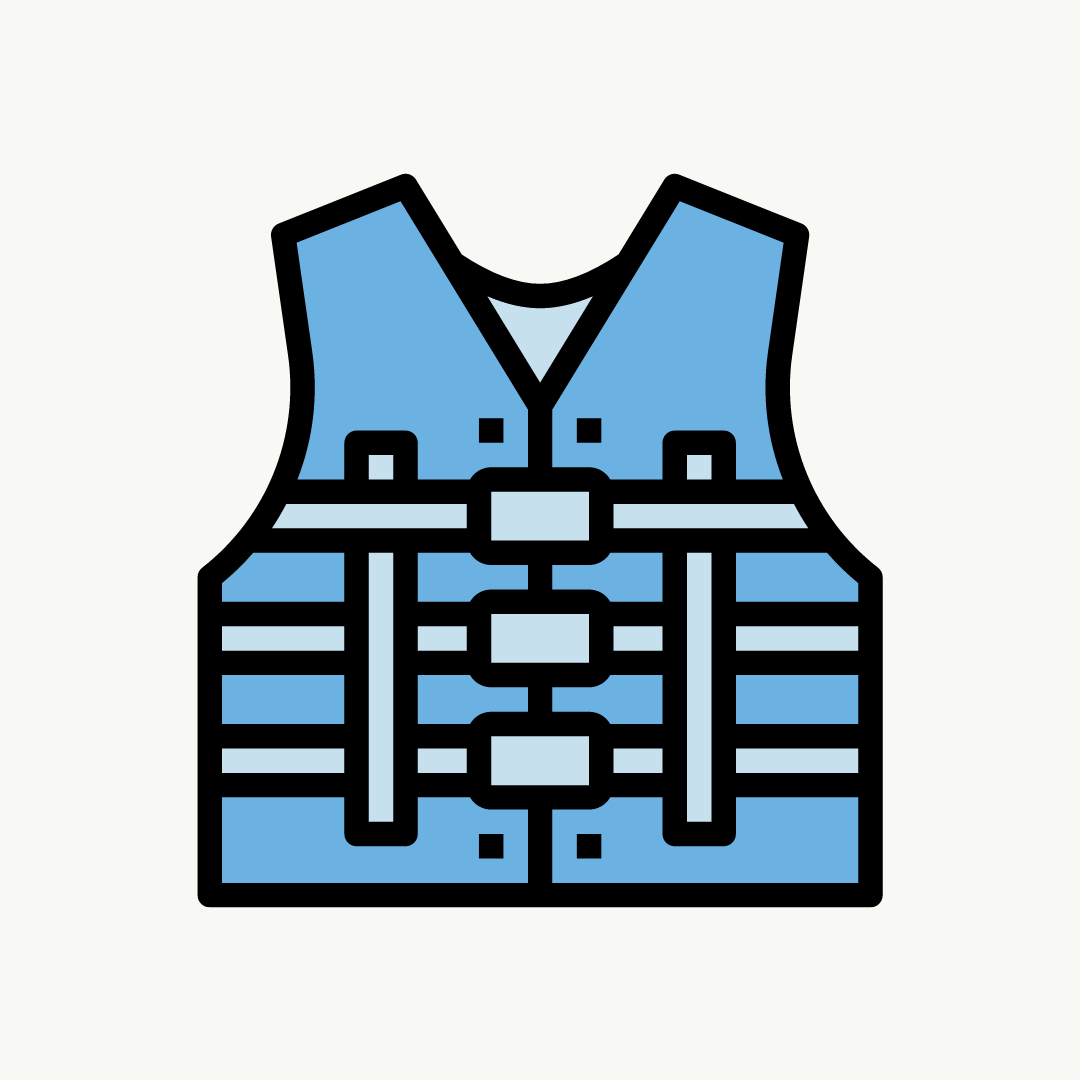 Lifejackets or Personal Flotation Devices (PFDs) should be worn by kids, weak or non-swimmers but they are not substitutes for an adult supervision.




8. Improve Swimming Skills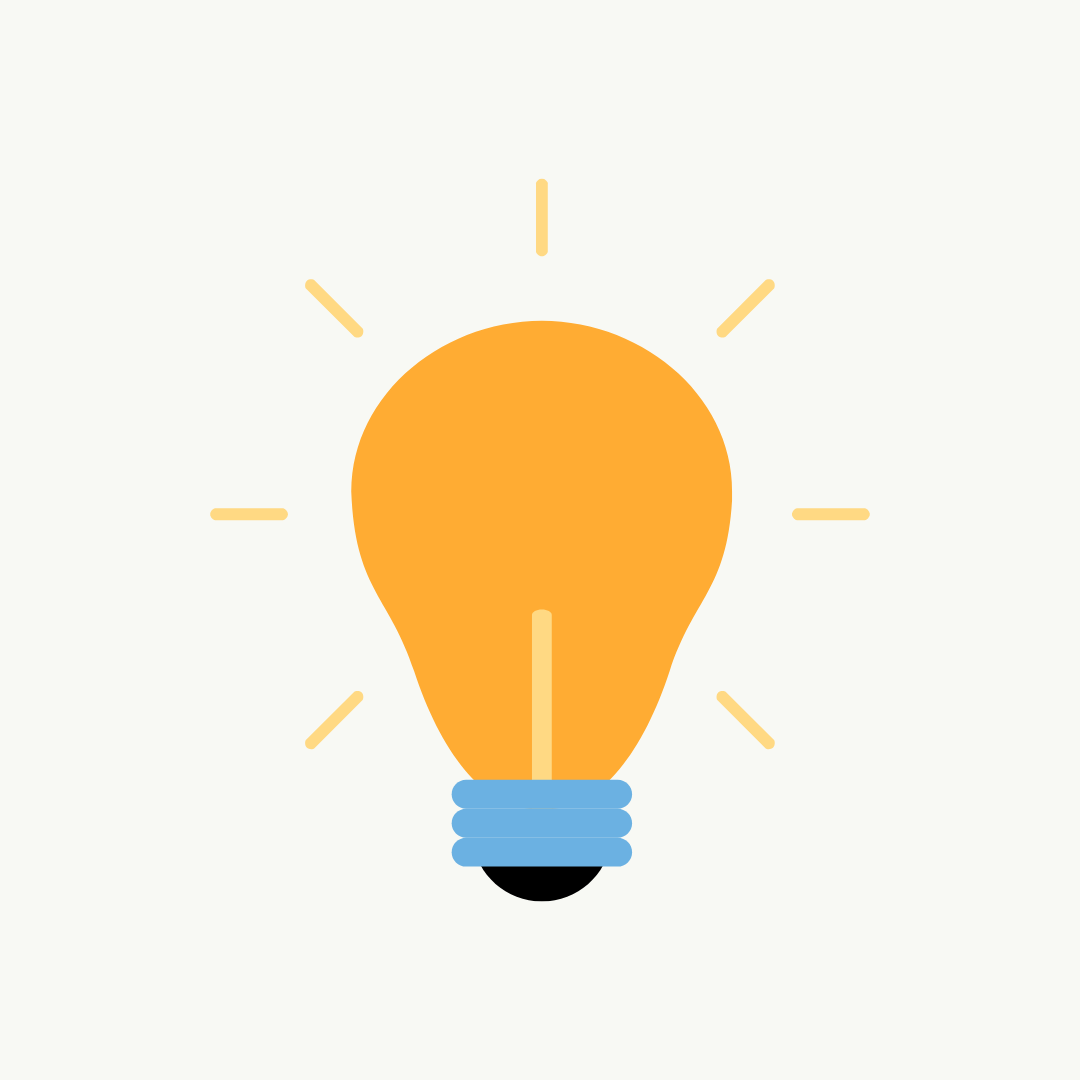 Enroll your children in swimming lessons and help them learn about water safety. Sign up for a First Aid course and a swimming safety course to learn how to prevent drownings and conduct rescues.



9. Swim During The Daytime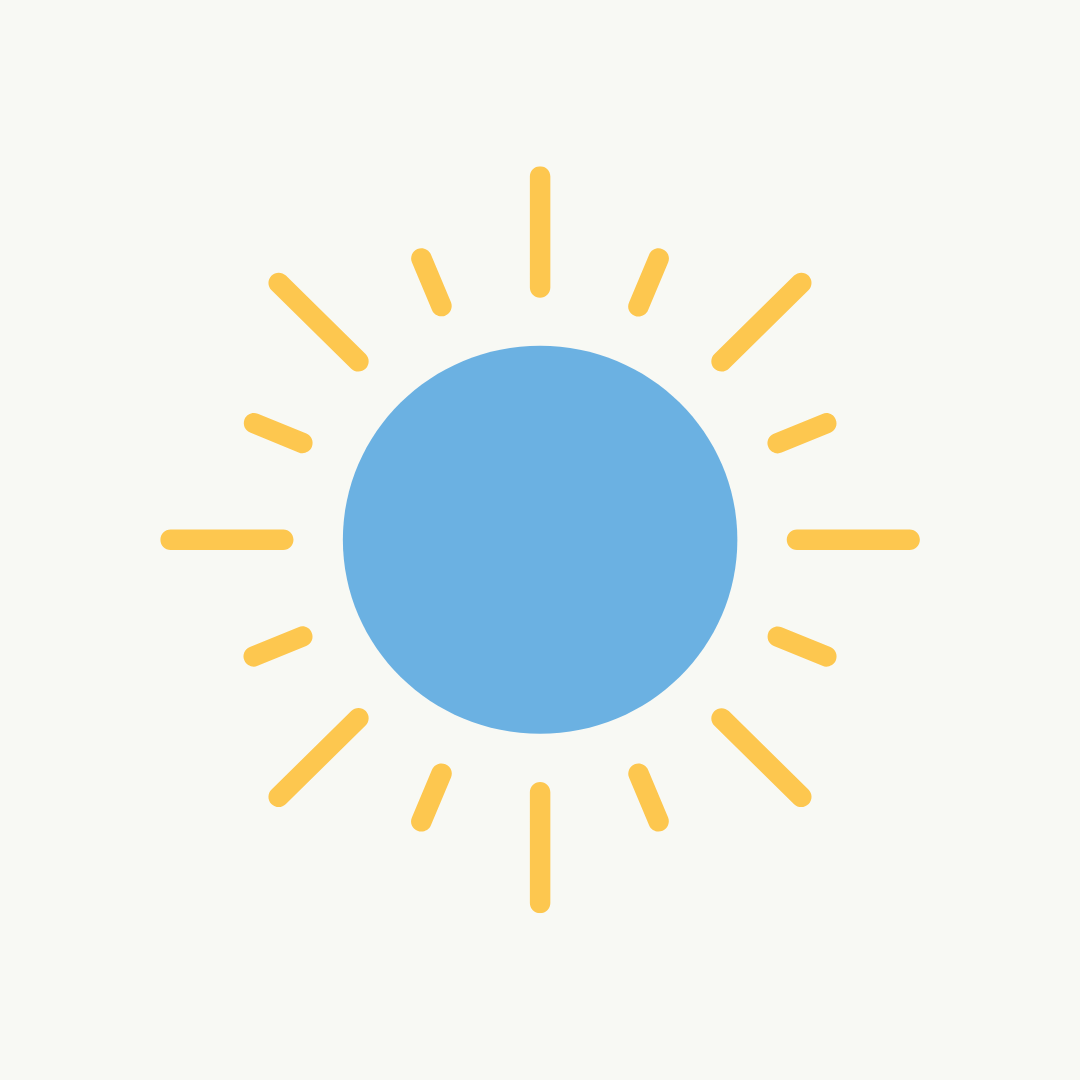 The best time to swim is during the daytime and when there is no thunder or lightning. If you are a night swimmer, ensure that your pool area is well-lit, so it is bright enough to prevent any accidents or to conduct rescue efforts during an emergency.


10. Protect From The Sun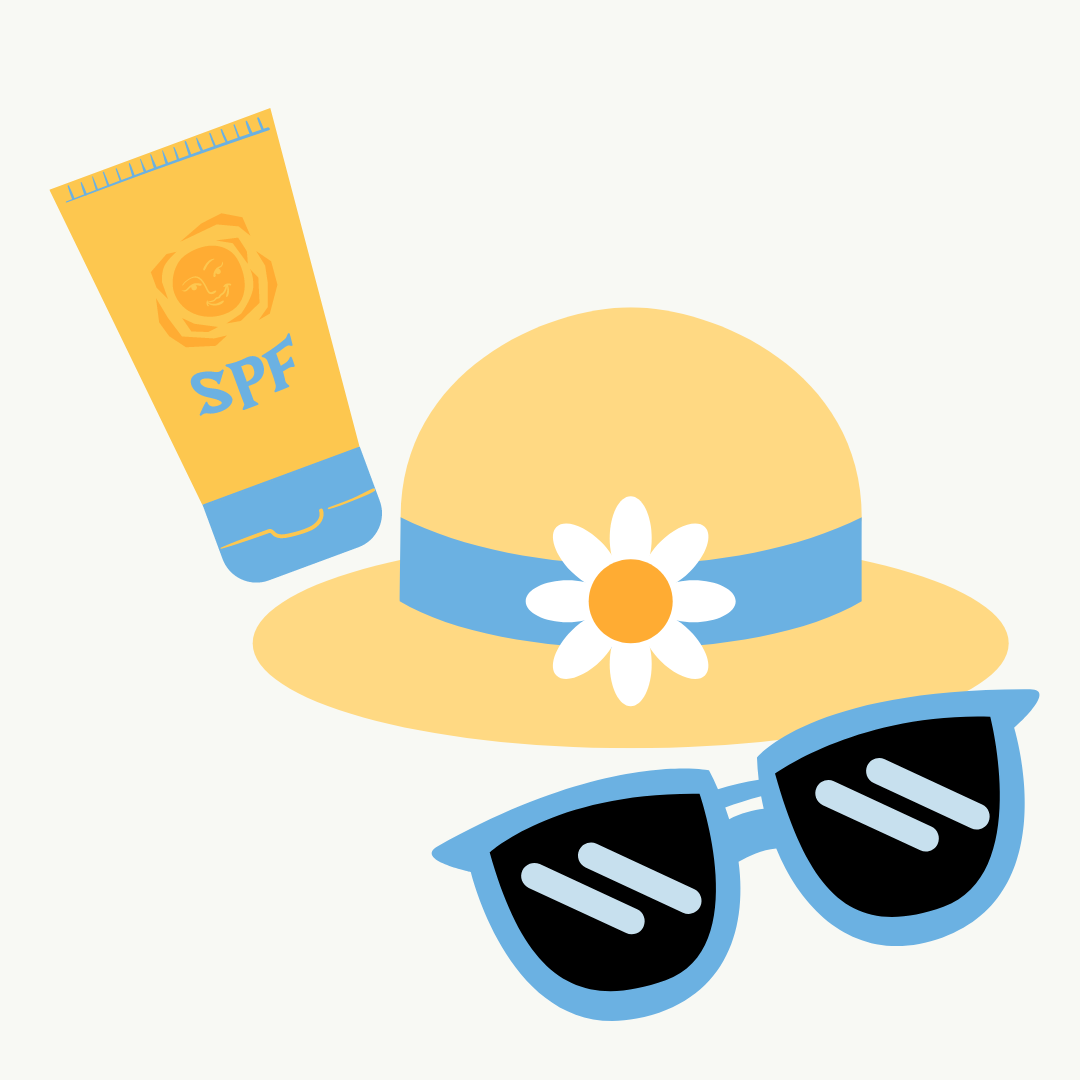 Always apply sunscreen with a minimum SPF 15 even on cloudy days to prevent sunburns. Reapply every 4 hours. Consider wearing a hat, sunglasses and light clothing to cover your skin.




For more information on fire safety, follow our blog and social media, or chat with us or our brokers today.

Sources: Swimming Safety by the Government of Canada & Red Cross Canada