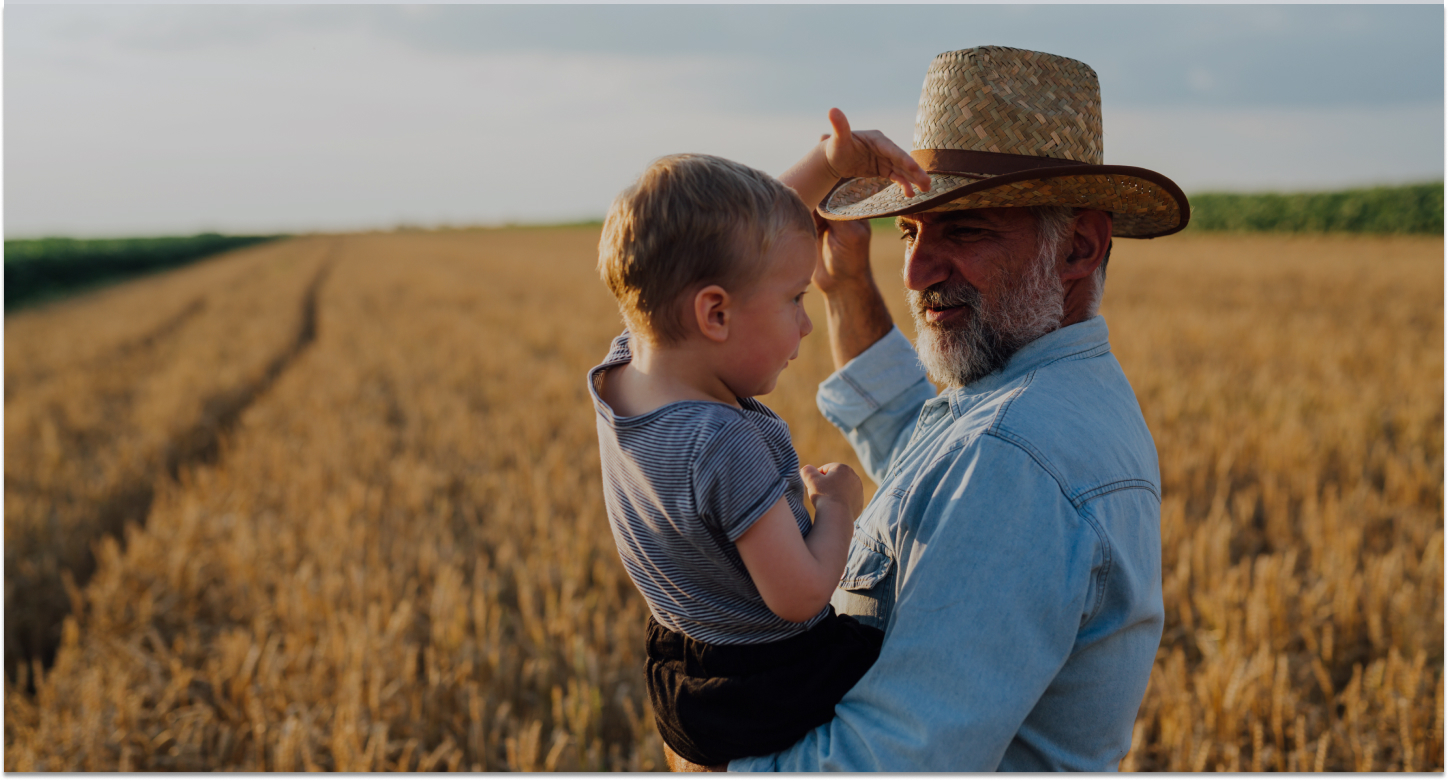 Kent & Essex
IMPORTANT CLAIMS NOTICE

Dear Policyholders,
Kent & Essex Mutual Insurance is committed to assisting all policyholders affected by the recent storms. All hands are on-deck to ensure service and assistance is provided as quickly as possible.

Due to high volume of reported claims, you may experience some delays. We ask for your patience as we navigate through this together.

Thank you.
Let Us Help
New to Insurance?
If you're new to the world of insurance, it can seem a bit daunting — but we're here to make it easy. View our Insurance Roadmap to see how you can go from uninsured to part of the Kent & Essex Mutual Insurance community in just three steps.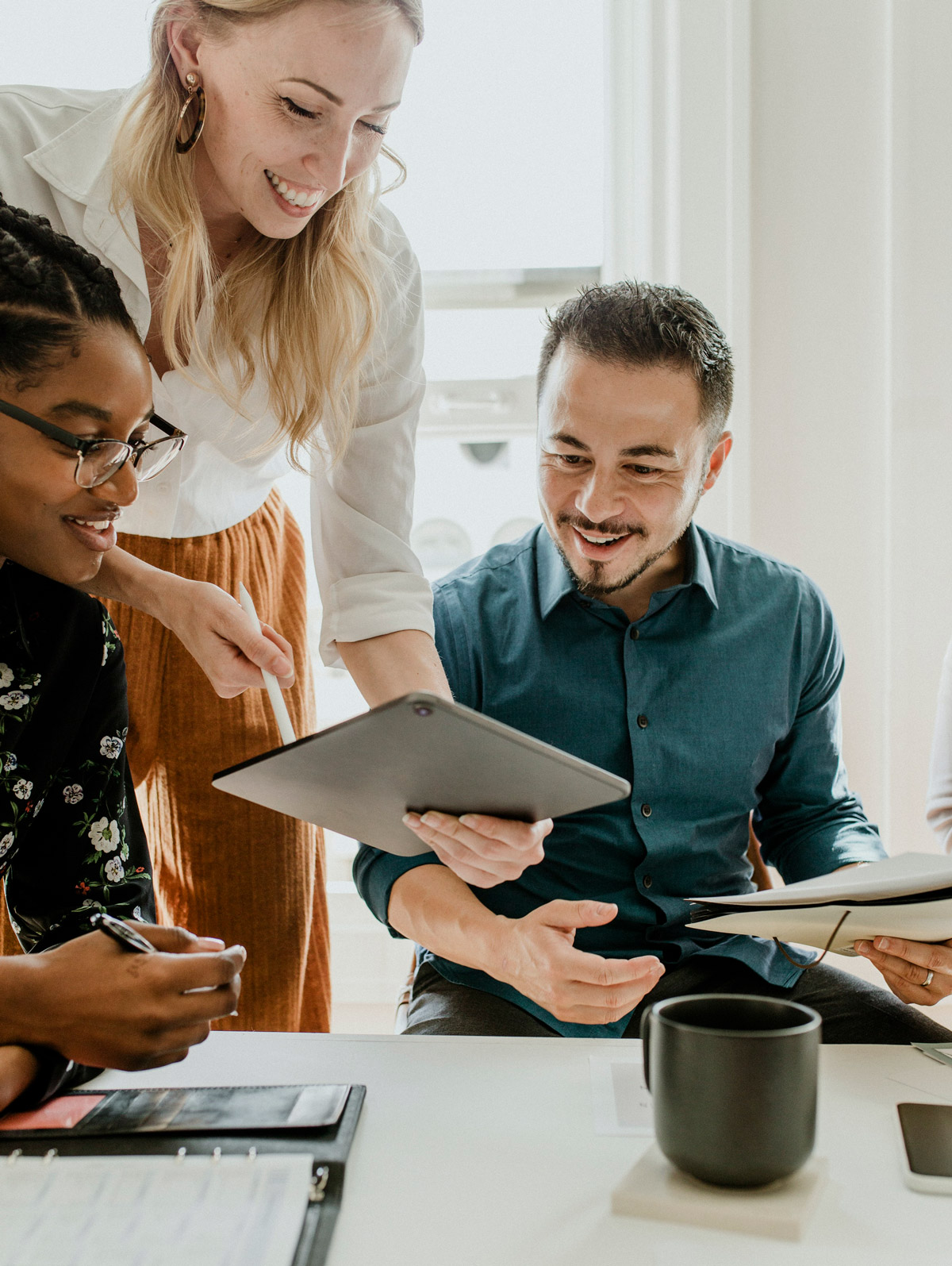 Insurance That
Meets Your Needs
Kent & Essex Mutual Insurance has provided leading insurance protection to Ontario residents for over 130 years. Our insurance services, which include Auto, Home, Farm, and Commercial policies, safeguard your most valuable investments to help you navigate life with confidence.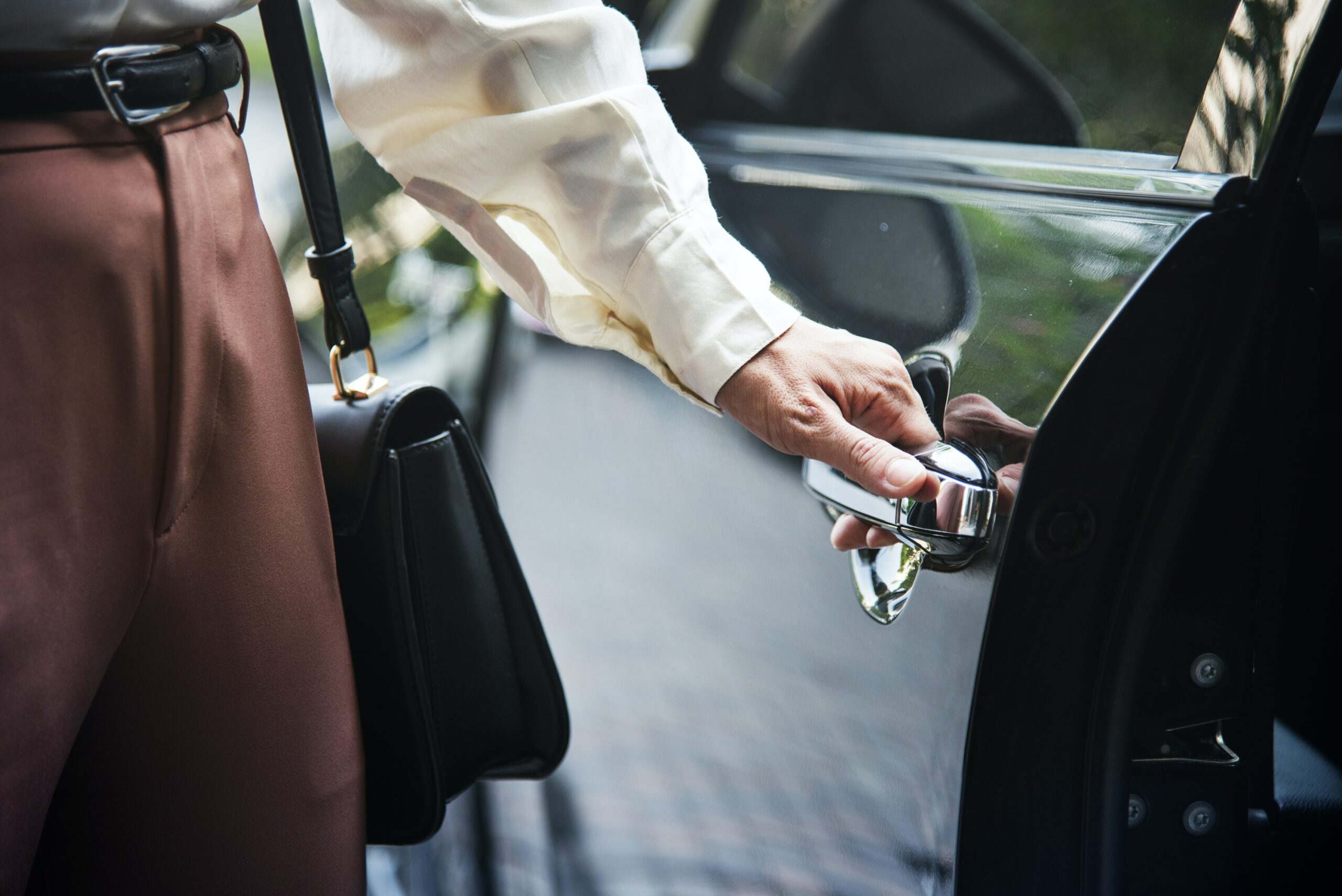 Mutual Means
We're in This Together
At Kent & Essex Mutual Insurance, the "Mutual" part matters. It means our #1 priority is giving back to our communities to create a better future for Ontarians. We've partnered with hundreds of local charitable organizations and supported countless community projects over the years — giving back is just what we do.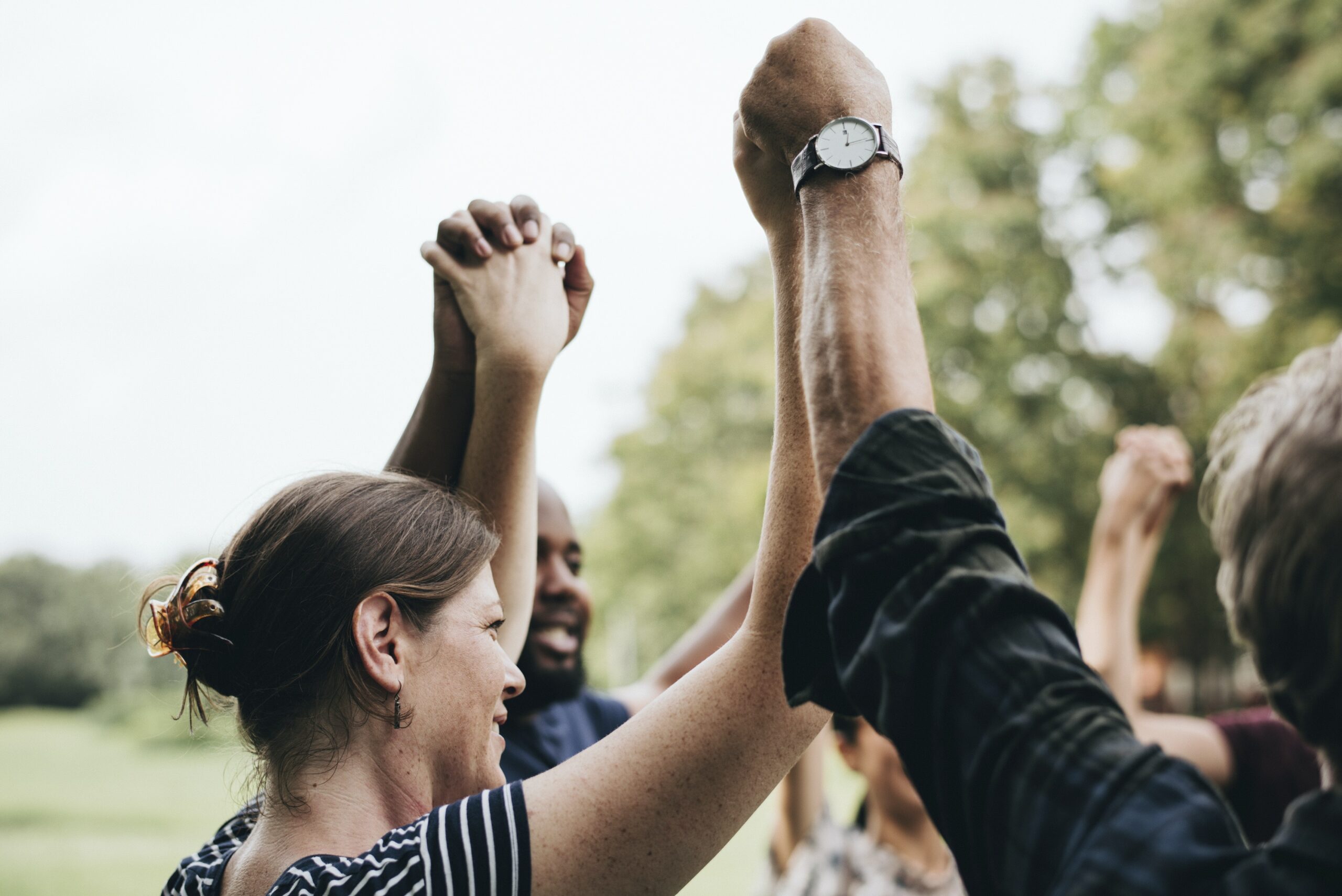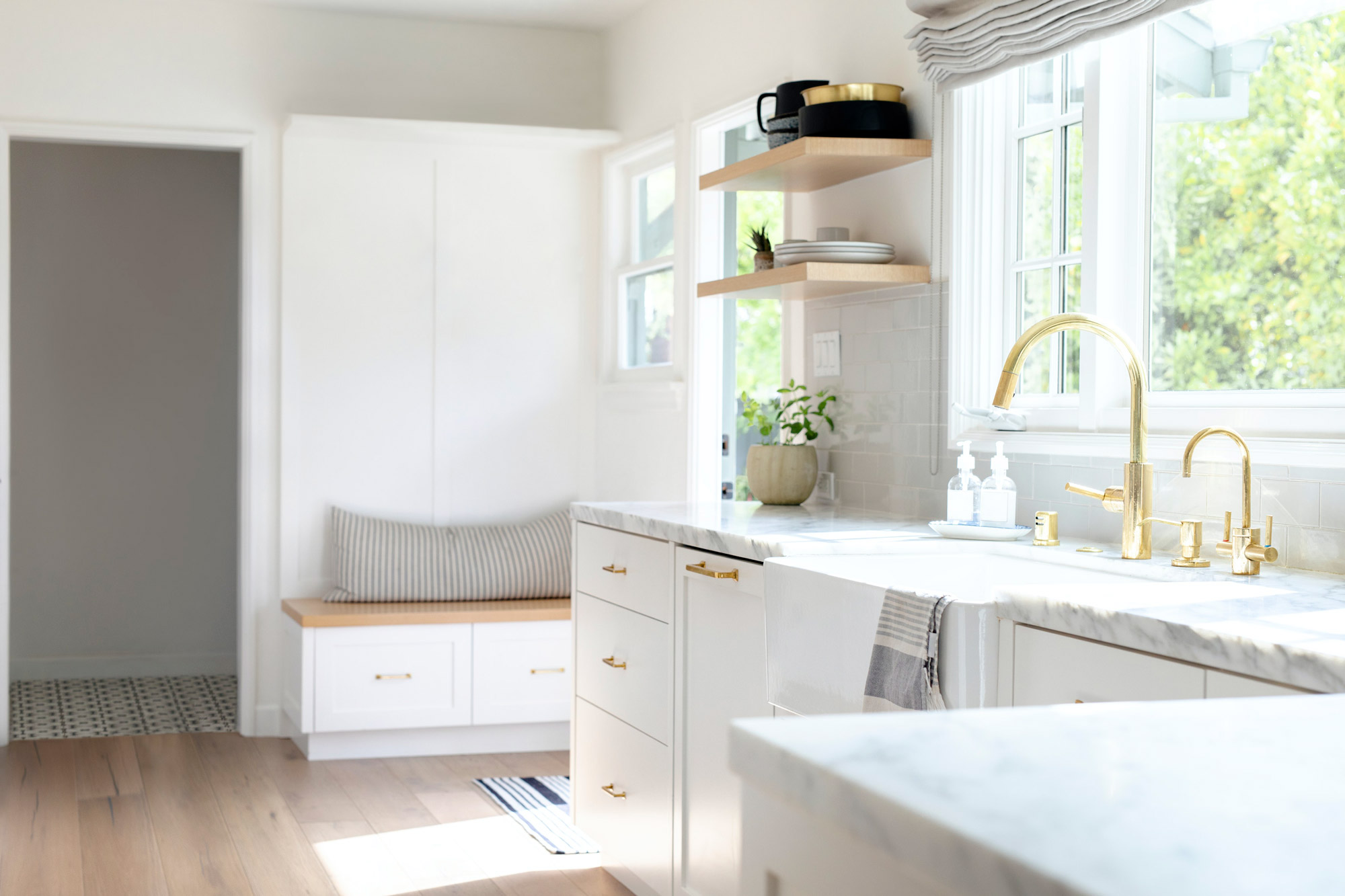 Client Testimonials
Our adjuster was prompt, courteous, and put us at ease right away. Everything was handled efficiently and got our home back to normal as quickly as possible. A pleasure to have such a great company behind you when you need them!
Policy Holders since 2003
When I had a smoke damage claim, Kent & Essex Mutual responded immediately. I was very happy with the quick response and great service I received. It's when a claim happens that you really need your insurance company to be there for you. Kent & Essex proved they really do take care of their policyholders.
Policyholder since 1994
Kent & Essex Mutual was very fair and reasonable, with great understanding when we had conversations on how we wanted things fixed. It took only a few days to finalize everything, and although we have heard many horror stories about other people's house fires, our experience was as seamless as possible.
Policyholders since 2020
We had a large insurance claim due to damage from a neighbour's house, and we had an adjuster out the next day. They went above and beyond. Things were dealt with as quickly as they could be. As far as repairs and contractors were concerned, we were given options, and all the contractors were easy to deal with and helpful.
Policyholder since 2014
In January of 2020, we had a devastating fire on our property. We reached out to Kent & Essex, who contacted us promptly and attended our property to greet us in person, ease our "Insurance Fears," and walk us through the claim. Our broker was quick to return any correspondence, answer any question or explain anything on which we were unclear. We highly recommend Kent & Essex for anyone's insurance needs.
Policyholder since 1995
Thank you to Kent and Essex Mutual for the excellent service we received on settling our claim. Our adjuster was wonderful to deal with, he processed our claim in a fast and easy manner.
Policyholders since 2010