Farm Insurance
Kent & Essex will craft a detailed farm insurance policy tailored to your individual needs, including loss prevention services and a wide range of farm insurance coverage.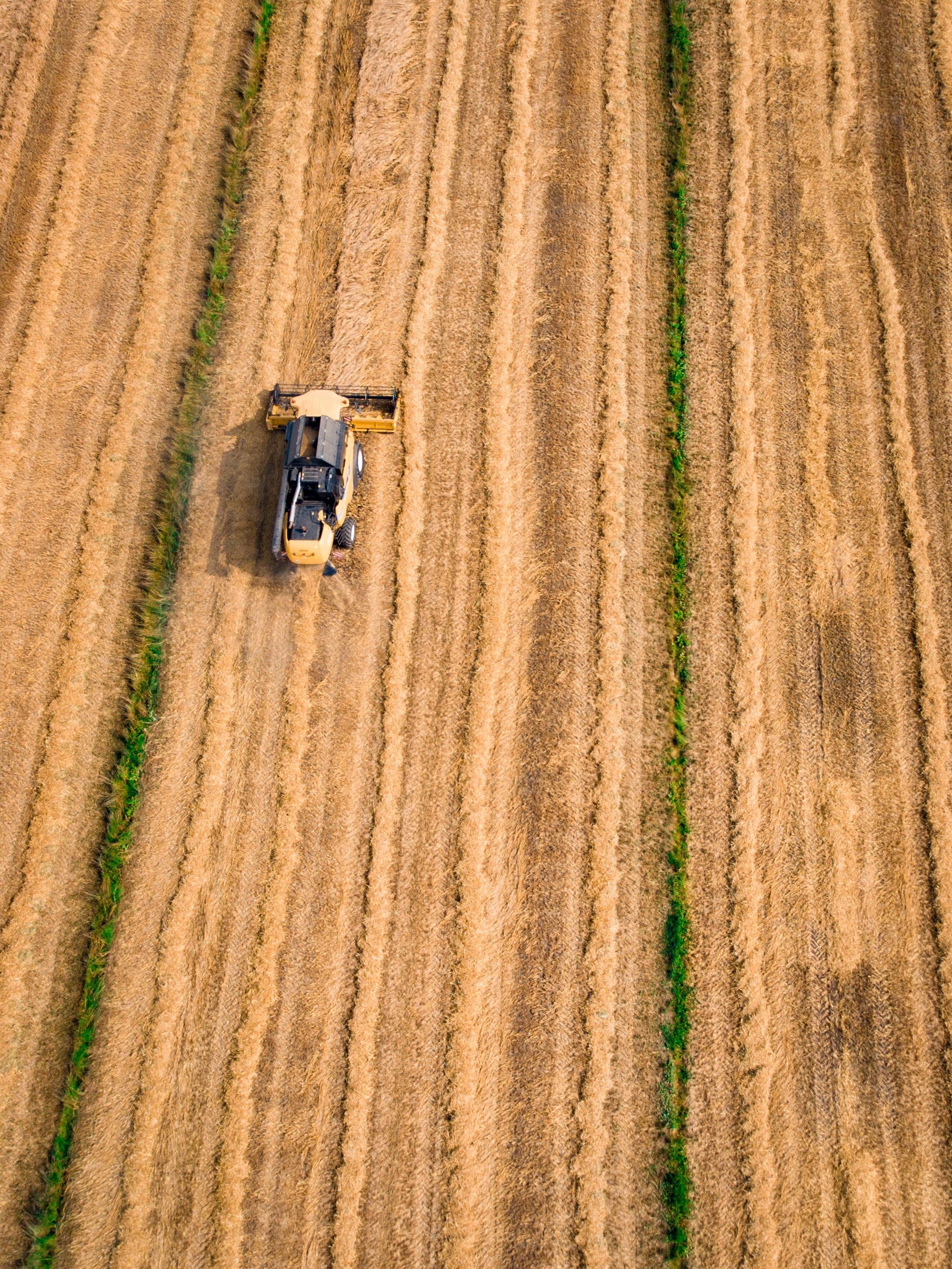 We offer many types of farm insurance coverages including but not limited to:
Dwellings
Personal Property
Farm Buildings
Machinery & Equipment
Produce
Transportation Coverage
Livestock
Farm Liability Including Pollution Liability
Umbrella Liability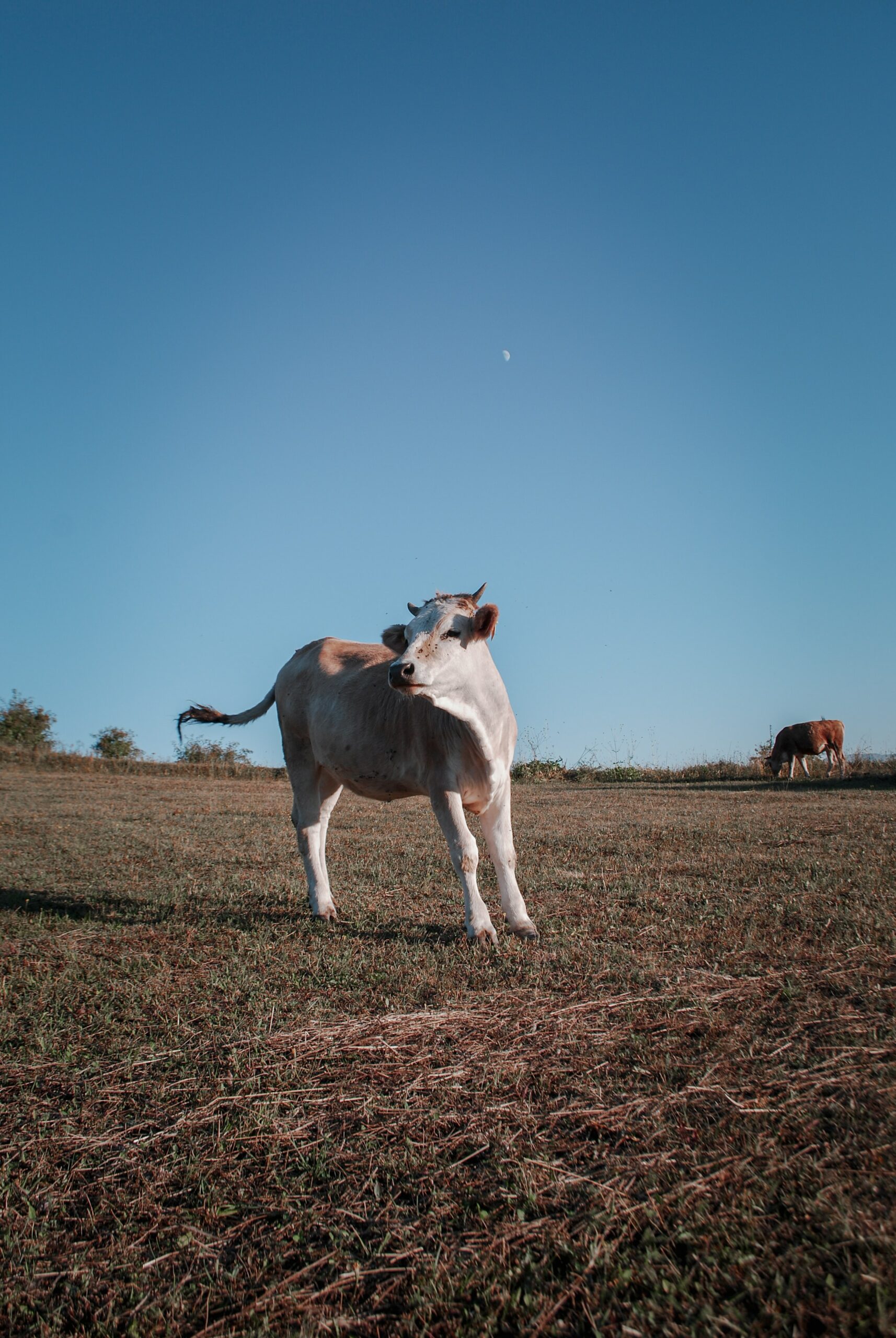 Ask about our Additional Coverages available for purchase:
Water Protection Endorsement
Guaranteed Rebuilding Cost or Additional Rebuilding Cost
Home Systems Protection and Service Line Protection
Agricultural Additional Agreements
Extra Expense
Equipment Breakdown
Loss of Income (Business Interruption)
Farm Accident Insurance
Renewable Energy Systems
Seed Errors & Omissions
Earthquake
Identity Fraud
Bylaw Coverage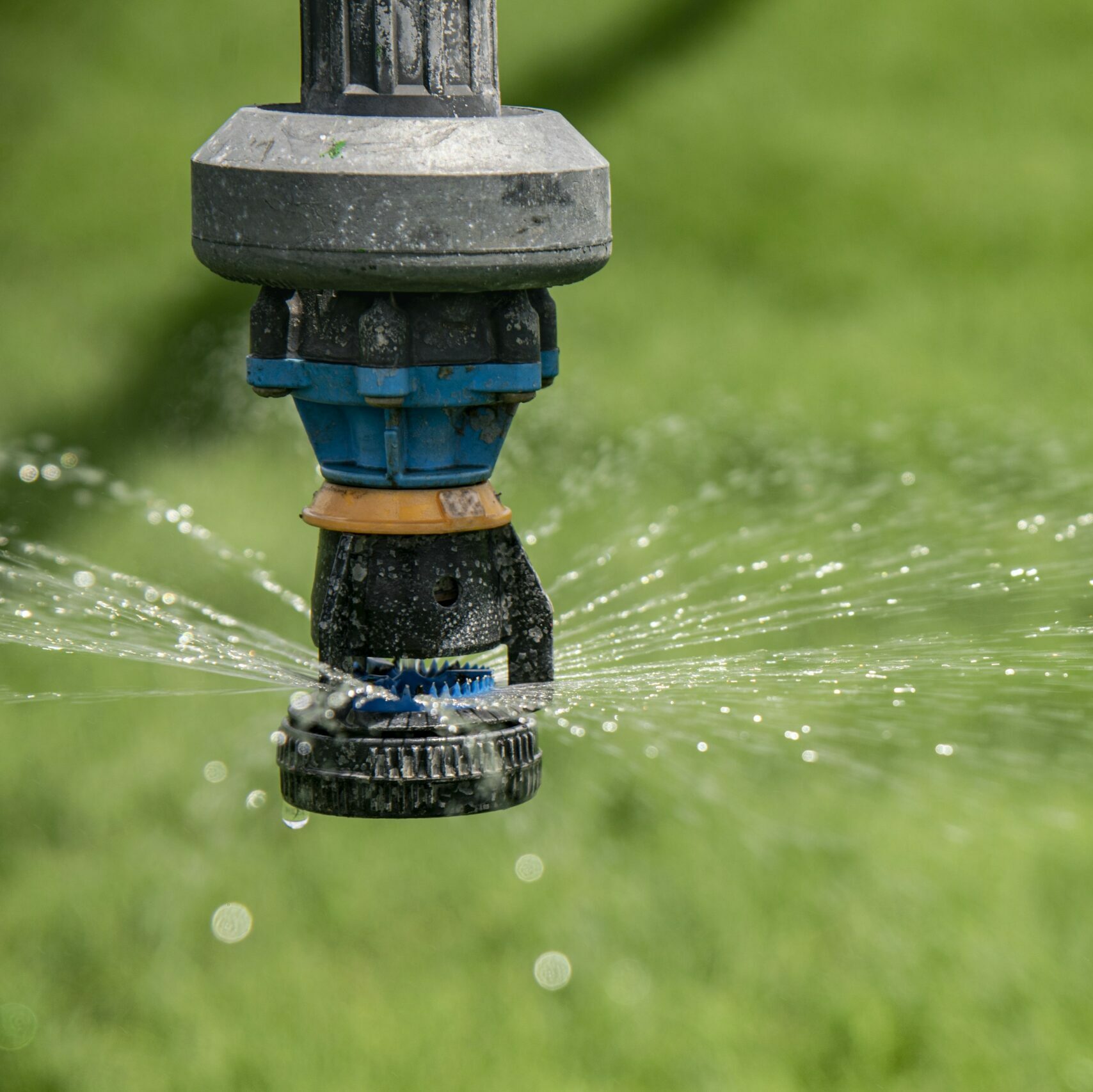 Looking to save on your farm insurance policy? You may be eligible for the following discounts:
Claims Free (5 Years)
Claims Experience
Deductible (Many options available)
Life Experience (50+)
Monitored/Local Alarm
Multi-Policy (e.g. Farm and Auto)
Farm Package
New Home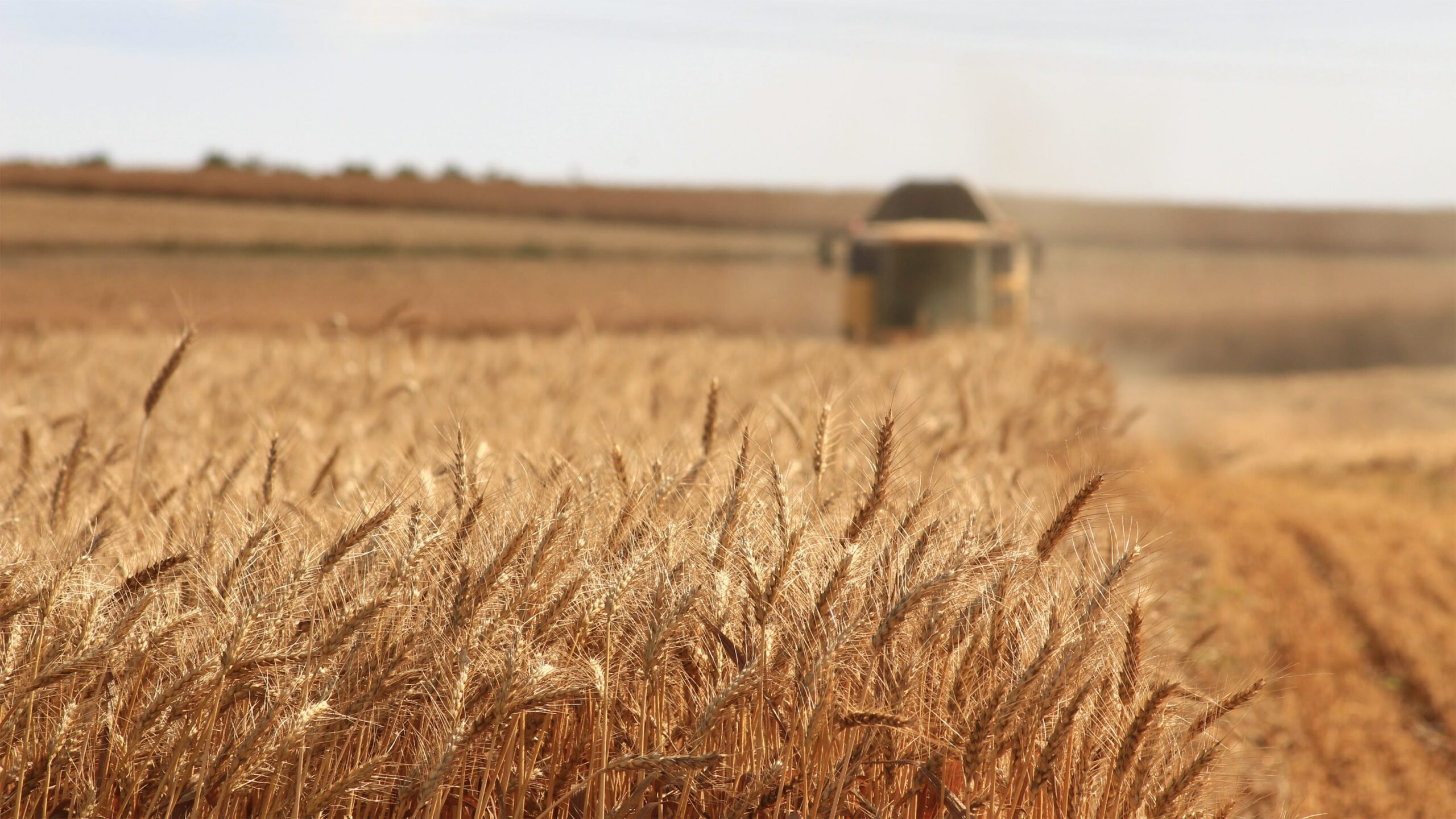 Claims
Kent & Essex Mutual Insurance has a dedicated team of in-house adjusters to assist with your claim.
Claims