Commercial Insurance
We offer specialized commercial insurance coverage to help secure your businesses' assets, provide income replacement in the event of loss, and protect you from liability claims.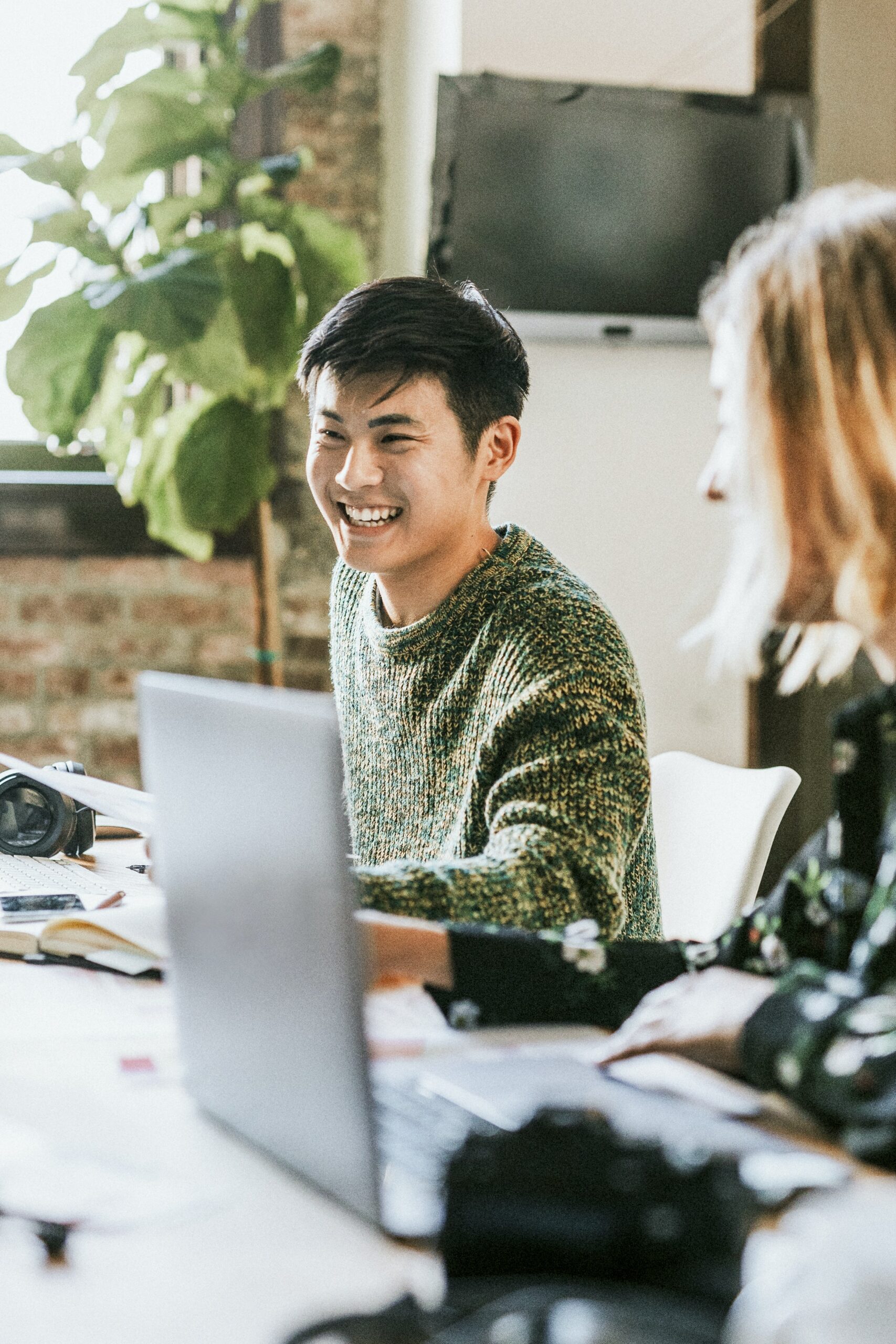 We offer Insurance coverage for many types of Commercial risks including but not limited to:
Residential Rental Package
Commercial Realty Package
Church Package
Office Package
Contractors
Home Based Business
Retail Stores
Wineries
Light Manufacturing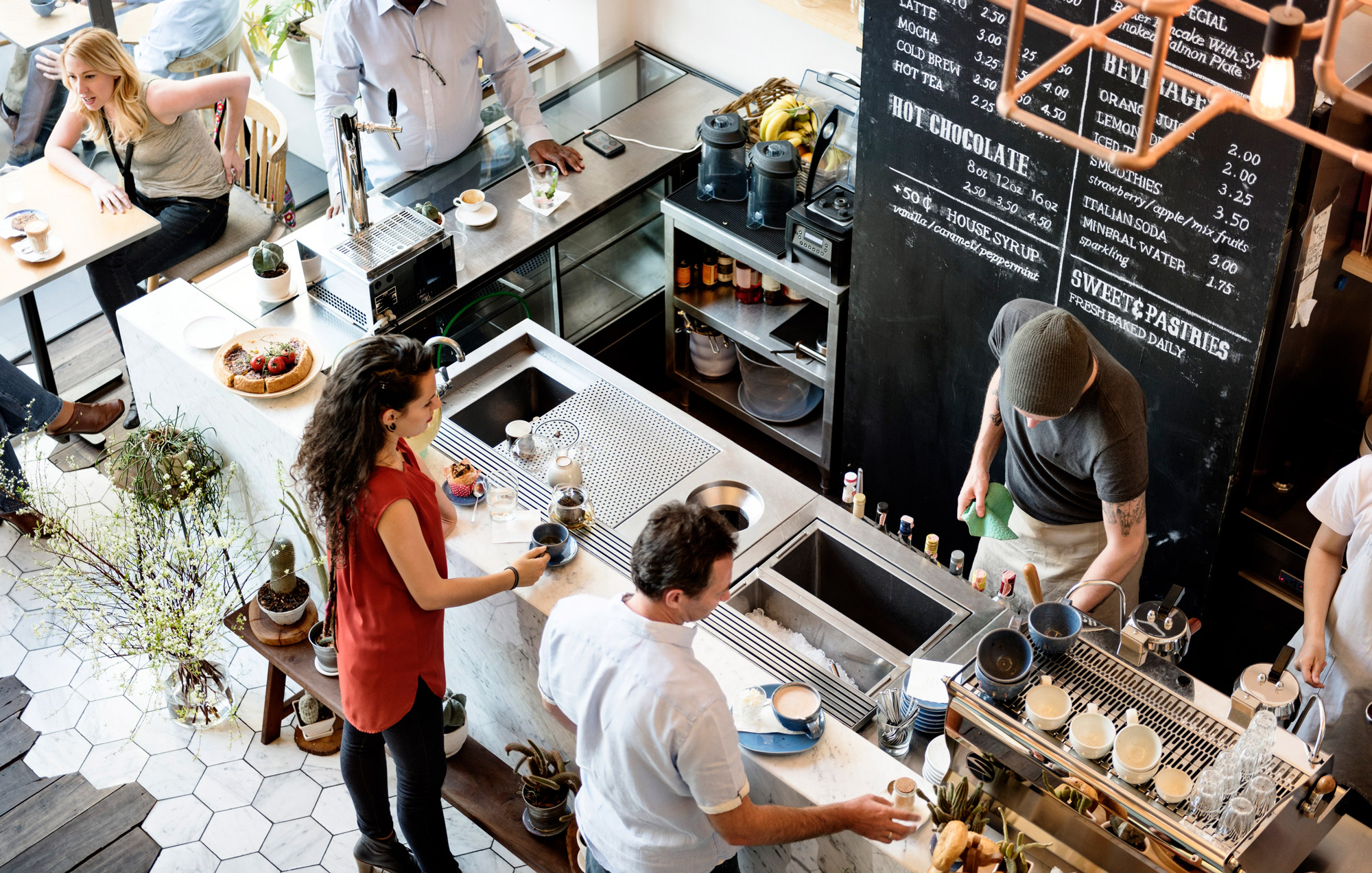 Ask about our Additional Coverages:
Equipment Breakdown
Sewer Backup
Flood & Earthquake
D&O Non-Profit Liability
Crime
Cyber & Data Compromise
Umbrella
Business Interruption
Professional Liability for Certain Professions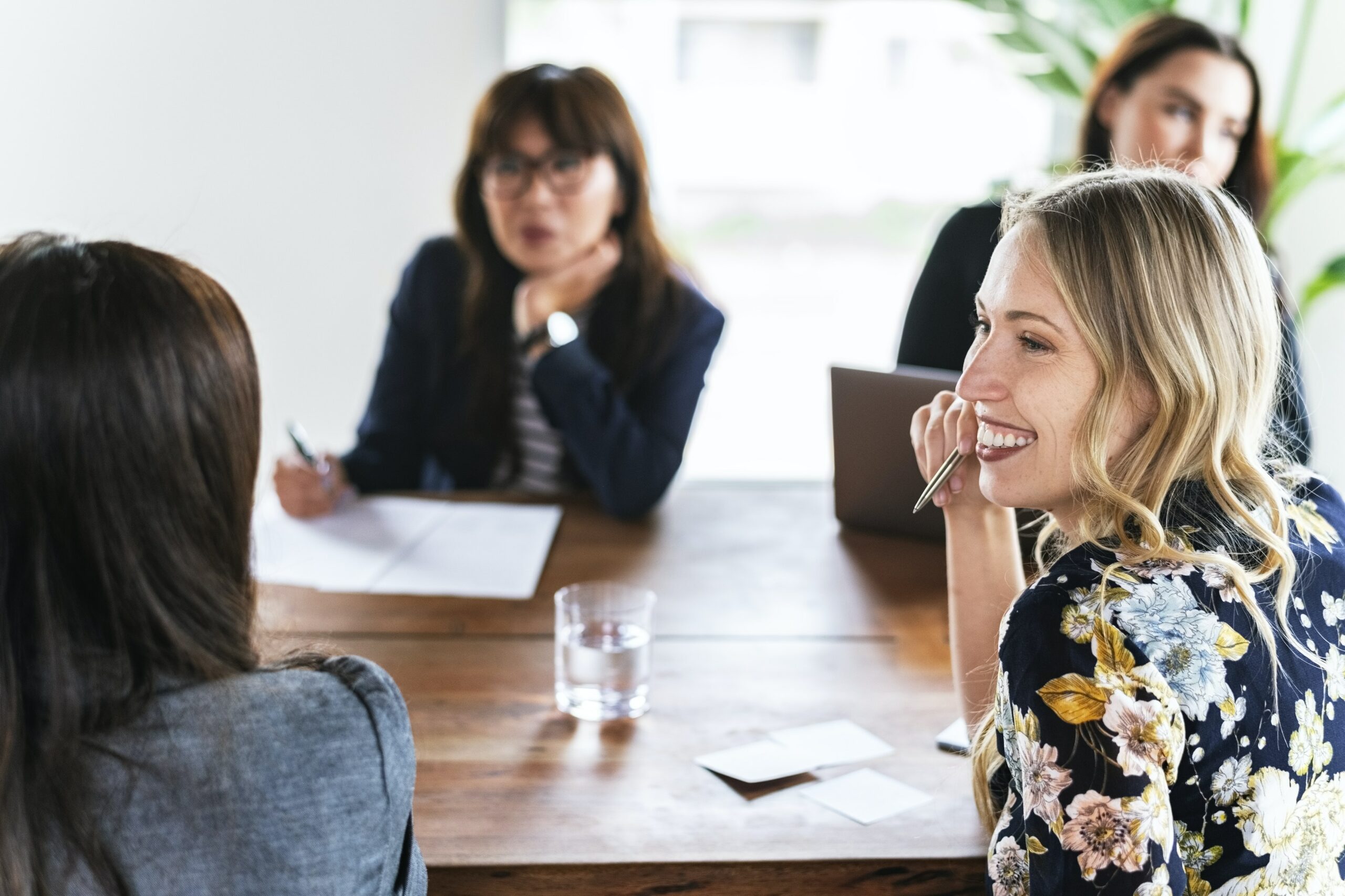 K&E Assist
K&E Assist is included in all commercial property policies. Policyholders have access to FREE Legal & HR telephone advice by calling 1-866-424-4137. Unlimited calls to lawyers and HR consultants available 24/7.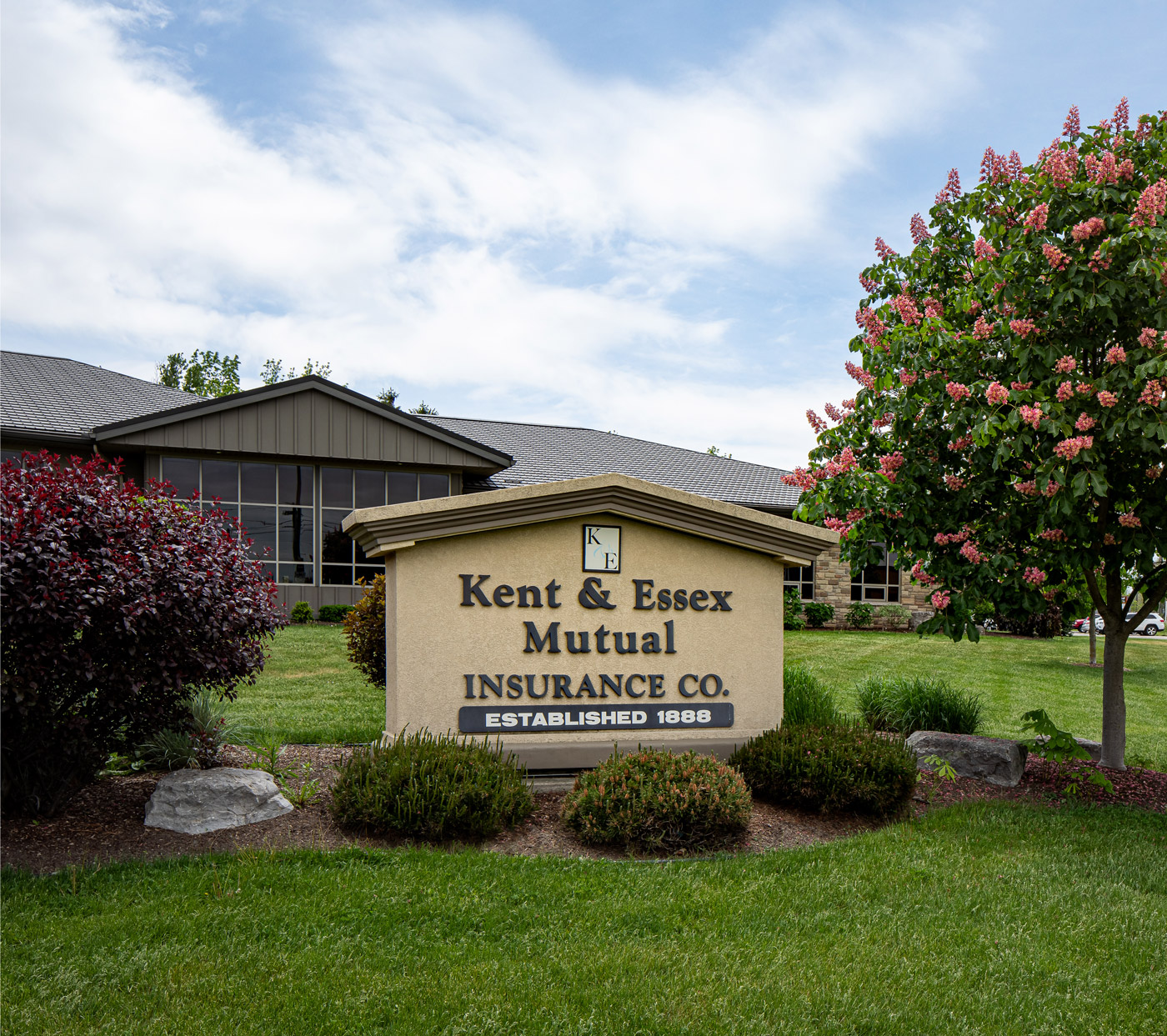 Claims
Kent & Essex Mutual Insurance has a dedicated team of in-house adjusters to assist with your claim.
Claims