Our Products
Auto Insurance
If you're in need of an affordable, customized auto policy created especially for you, let Kent & Essex lend a helping hand.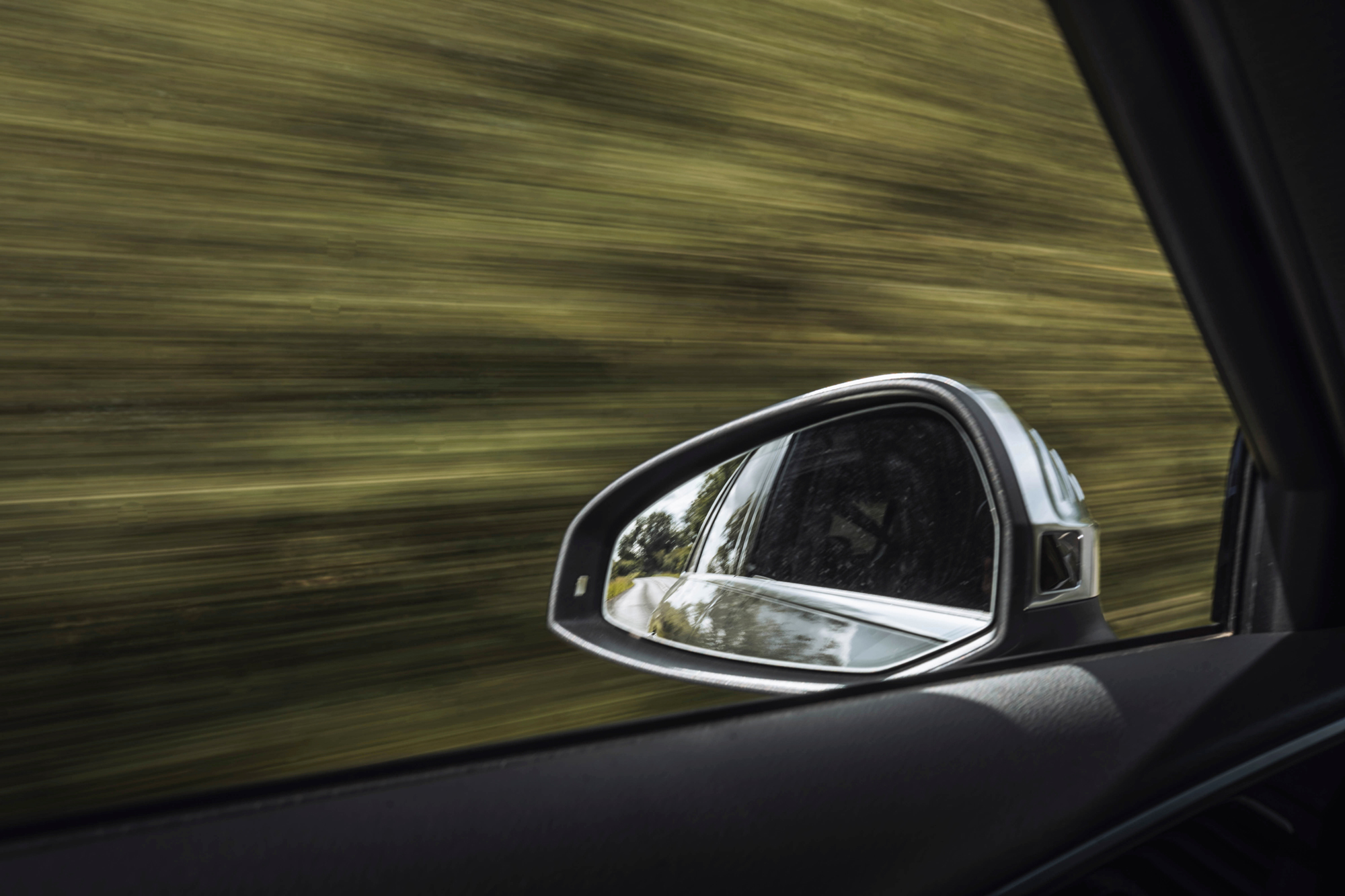 We offer Insurance coverage for many types of vehicles such as:
Private Passenger Vehicles
Farm Vehicles
Recreational Vehicles
Commercial Vehicles, Including Fleets
Standard Garage Automobile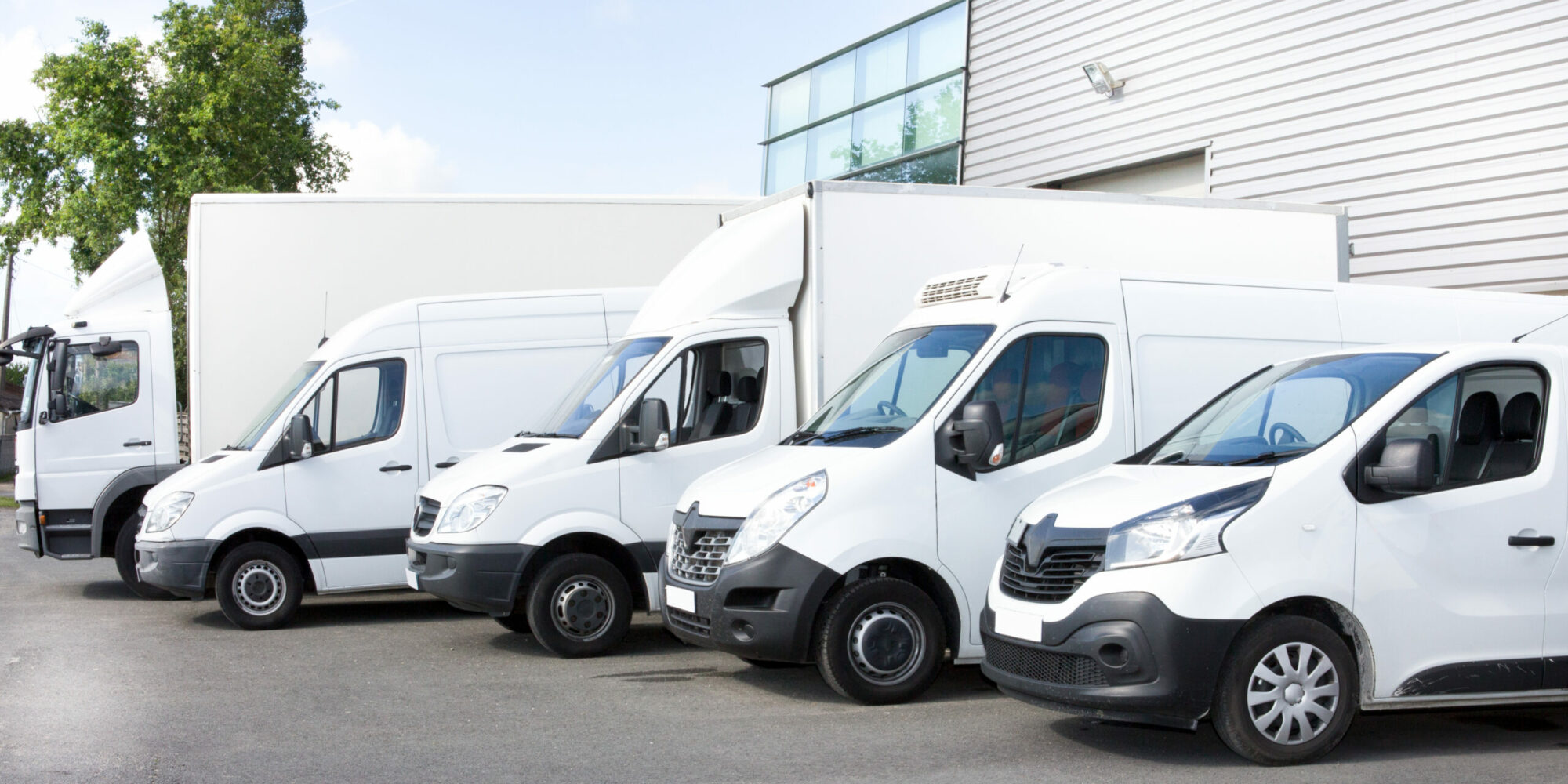 Ask about our Additional Coverages:
Increased Accident Benefits
Transportation Replacement
Protection Plus
Removing Depreciation Deduction
Emergency Road Service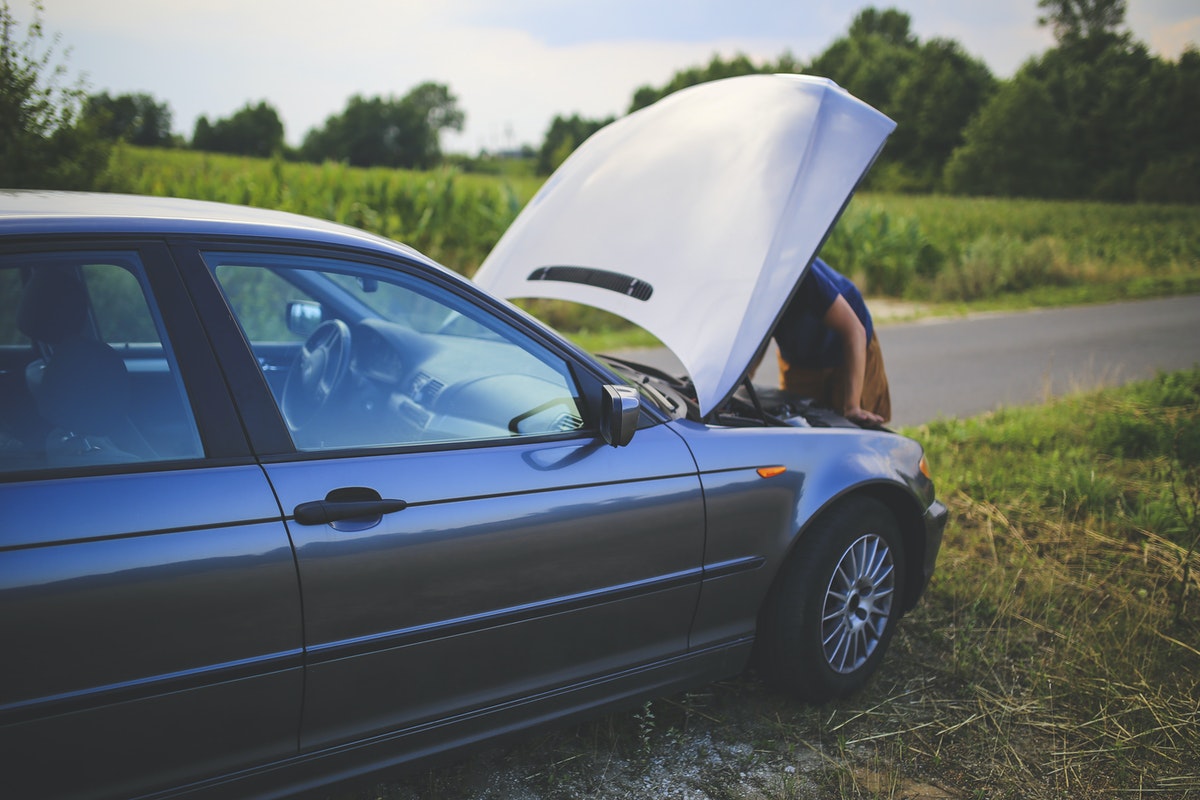 Looking to save on your auto insurance policy? You may be eligible for the following discounts:
Multi-Vehicle
Multi-Policy (Home/Farm + Auto)
Partial Commute
Mature Driver
Retiree
Winter Tire
Driver Training
Graduated Licensing
GenNow
Student Away from Home
Farm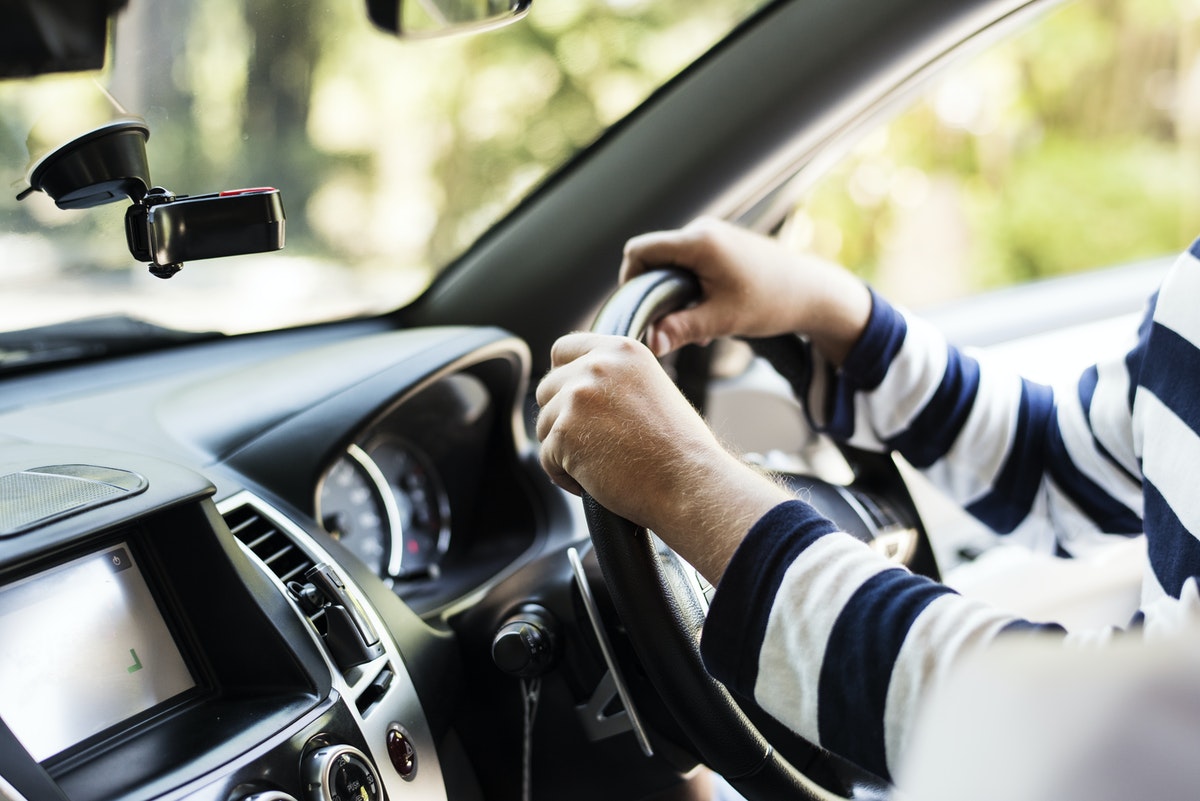 While the standard Auto Insurance Policy is the same across Ontario, prices vary by company. All Auto Insurance companies operating in Ontario must file rate change requests with the Financial Services Regulatory Authority of Ontario (FSRA). FSRA must, by law,  approve each insurance company's auto insurance rates. If an Auto Insurer needs to make a rate change – either upwards or downwards – it must file an application with FSRA. FSRA reviews and approves each company's criteria for setting rates and its underwriting rules.
Claims
Kent & Essex Mutual Insurance has a dedicated team of in-house adjusters to assist with your claim.
Claims