Make a Claim
Kent & Essex Mutual Insurance has a dedicated team of in-house adjusters to assist with your claim. If you have an accident or loss to report, below are some guidelines to follow.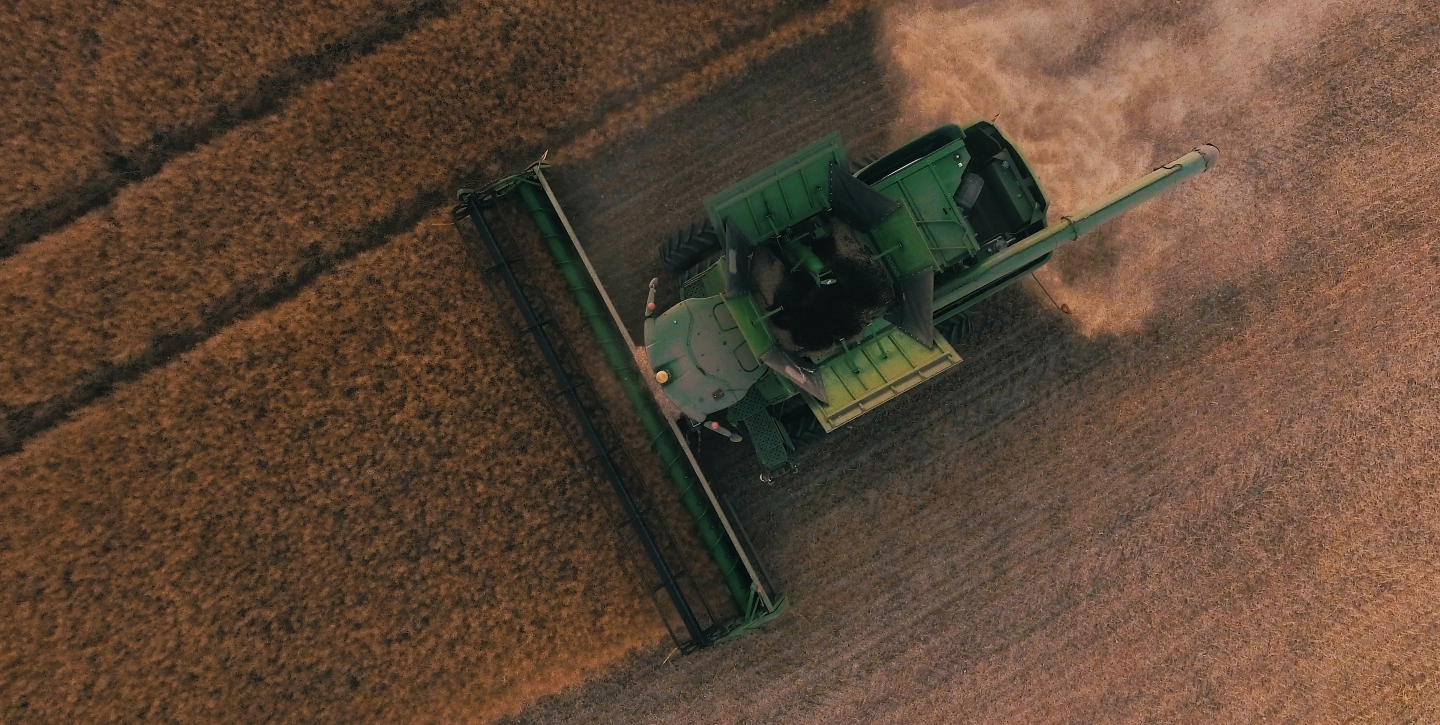 During normal business hours, please contact your insurance broker directly for advice. All claims should be reported to your broker as soon as possible after your loss. Your broker understands your policy, can answer your questions, and will work with you to obtain the proper coverage for your situation.
Outside of normal business hours, Kent & Essex's after-hours emergency claims service is available by calling: 1.800.265.5206 (Option 1).