Full Time · Chatham-Kent, Ontario
Broker Support Specialist
Kent & Essex Mutual Insurance Company is a well-established property and casualty, mutual insurance company proudly located in Chatham-Kent. We are a financially strong and progressive company with over 135 years of experience building relationships with our policyholders, broker partners and community partners. We are currently recruiting for a new role to join our quickly growing team, Broker Support Specialist. The Broker Support Specialist is responsible for delivering basic technology support and solutions for our digital platform to brokers. Our broker partners will turn to you as a go-to resource to help them be more productive and maintain their client relationships by utilizing our digital platform.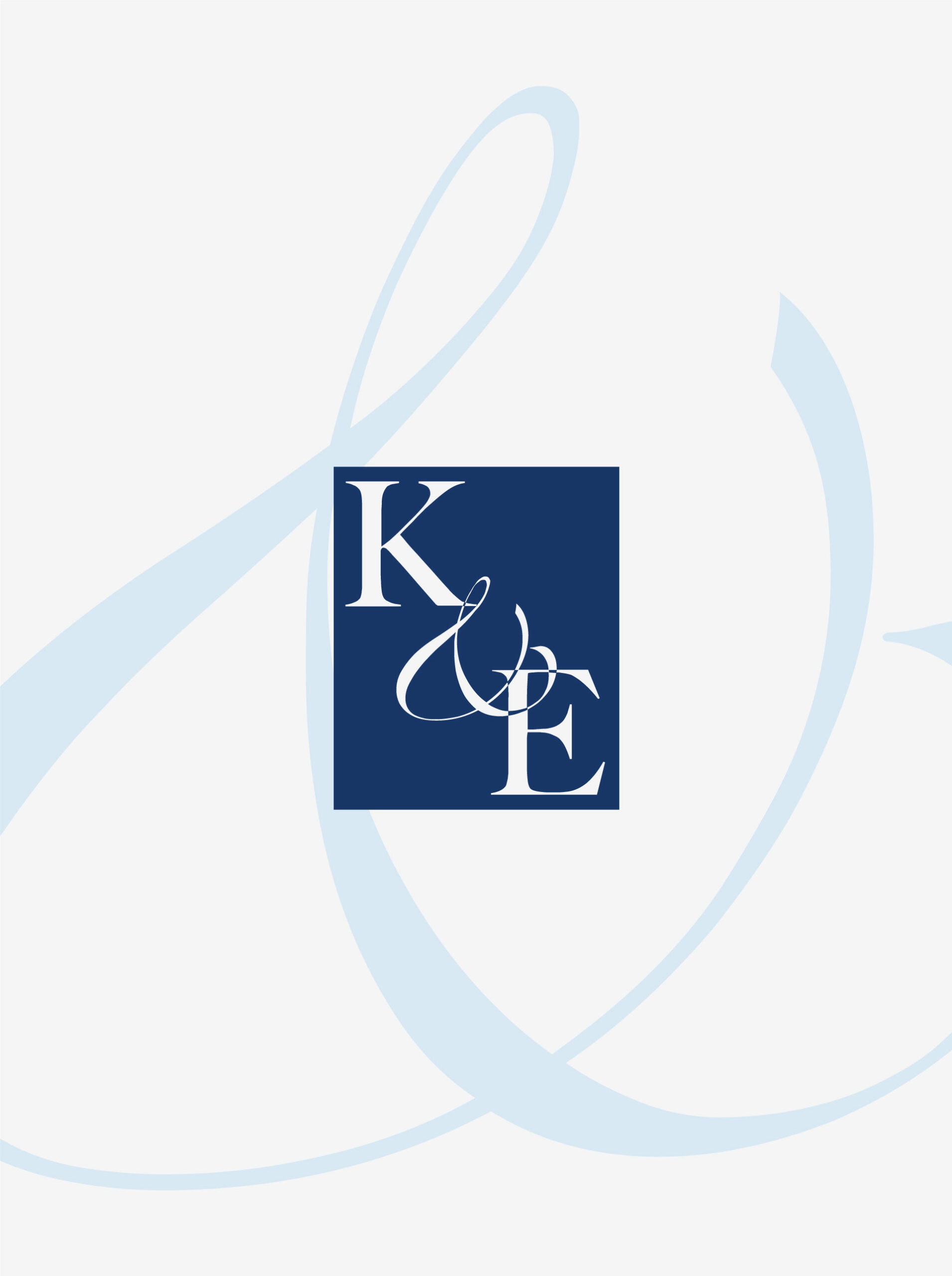 Responsibilities
Demonstrate your knowledge of broker-facing systems and workflows by being the primary contact for broker inquiries related to Kent & Essex Mutual's digital platform
Manage broker inquiries from initial call to final resolution – collaborate with internal stakeholders to diagnose broker system related issues and take required action to rectify concerns and questions etc.
Support the broker deployment of Kent & Essex Mutual's digital platform, services, and technologies to existing and newly engaged broker partners
Collaborate across all areas of operations to deliver a consistent broker experience which exceeds broker expectations and needs by removing roadblocks and obstacles to help ensure that brokers see Kent & Essex Mutual as "easy to do business with"
Act as the subject matter expert on broker procedures and the Kent & Essex Mutual's digital platform
Work collaboratively within the team to ensure all key deadlines are met and all tasks are cross trained
Qualifications
University degree or College diploma in a relevant discipline or equivalent work experience
3 to 5 years of P&C experience, including 2+ years as a broker or broker-facing roles such as underwriting or business development, etc.
Preference given to applicants with prior knowledge and understanding of broker workflows, operations, and technology such as Guidewire, Applied Rating Services, and broker management systems
CIP designation, or actively pursuing
Exceptional customer service, verbal, and written communication skills
You are professional, respectful, and approachable, in all interactions
Experience delivering training and presentations, group facilitation and needs analysis
Strong ability to influence and effectively negotiate with stakeholders
Proficient in MS Word, Excel, and PowerPoint
Demonstrate the aptitude to appropriately deal with private and confidential information
Contributes to a positive, team-oriented environment with the ability to work independently
What Do We Offer?
A diverse, collaborative, and supportive team
A motivating company culture of spirit, enthusiasm, and a focus on skill development
A company that values our business partners, our community and the health and well-being of our team
Extensive benefit and compensation package
If you would like the opportunity to join our team and possess the qualifications listed above, please apply in confidence to Human Resources by applying here: Careers – Apply Here.
Applications will be accepted until 4:30 pm on Friday, February 10, 2023. We thank all applicants for their interest and wish to advise that only those candidates selected for an interview will be contacted. Appropriate accommodations will be provided upon request throughout the hiring process.